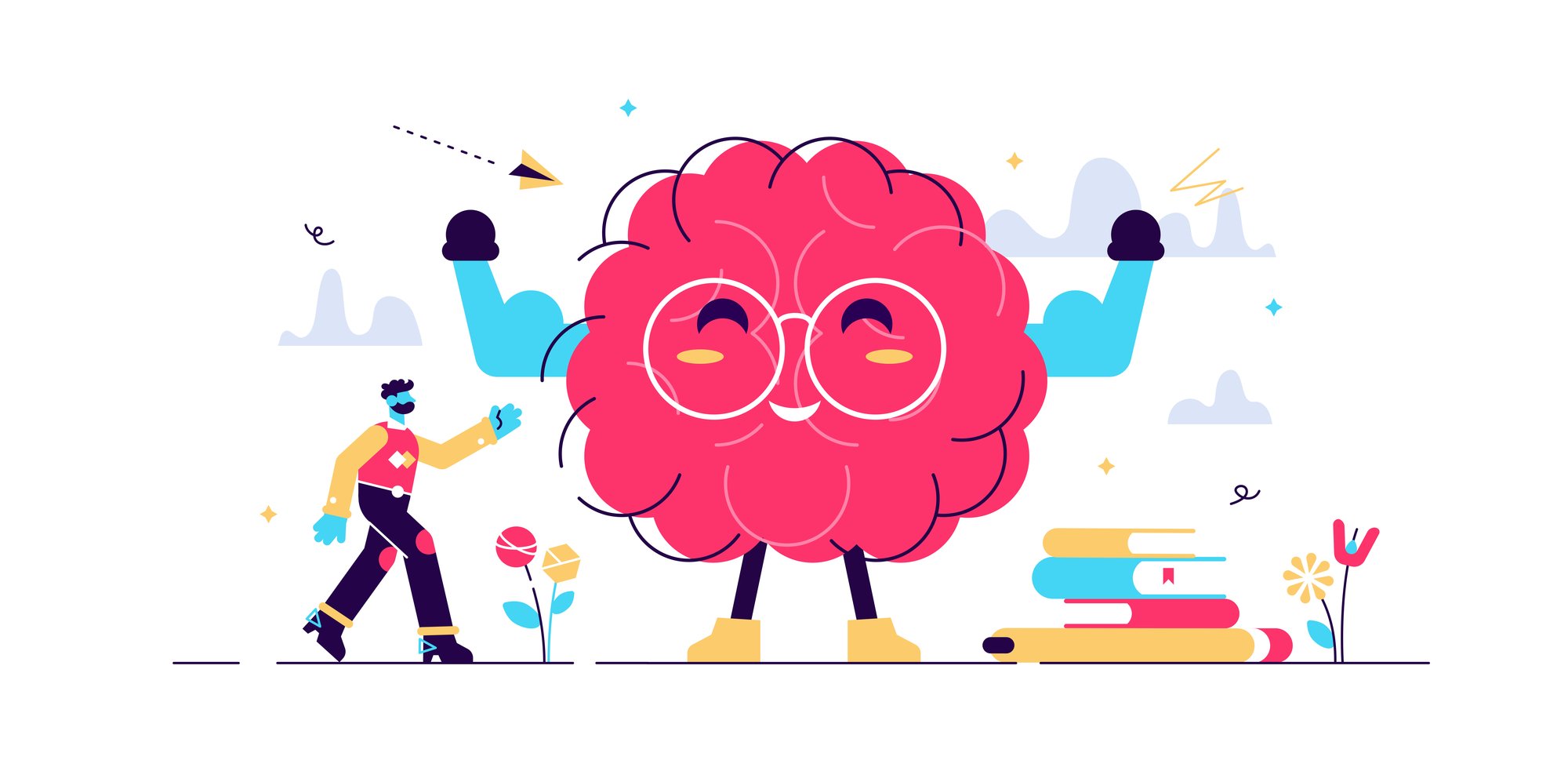 Character Strengths are ways of thinking, feeling, and behaving that are natural for you and help you express one or more of the six Universal Virtues.
All Character Strengths originate in the brain. They represent the best in you.
Character Strengths and Virtues were identified by a team of psychologists and have been well researched.
But what about the neural basis of Character Strengths? Do we use both sides of our brain equally when expressing our Signature Strengths? Do strengths involve our thinking brain or our emotional brain? This matters because it impacts how we use our strengths.
A new book by Jill Bolte Taylor, the neuroanatomist made famous by her TED Talk, My Stroke of Insight, suggests fascinating correlations between Character Strengths and the brain.
Learn more about Character Strengths and Virtues, as well as their intriging neural origins by reading this post. You can even download a FREE list of Character Strengths organized around their corresponding Virtues and classified according to which parts of the brain tend to be involved when those strengths are used. Very cool!

Read on...
The original team that identified the six Universal Virtues and twenty-four Character Strengths was led by Chris Peterson and Martin Seligman. They had the wisdom to look beyond their own values to those of other cultures and other times to identify what humans have cherished in other humans. If they hadn't, we might have a very different set of Virtues and Strengths that focus much more on the benefits of the rational mind, so prized by modern Western culture, such as logic, organization, and productivity. Those abilities have helped create our modern world of technology that has transformed the lives of billions of humans. Important stuff!
And yet, Western culture's preference for the rational has also brought us to a unique moment in time. As the Climate Crisis wipes out whole towns in a single stroke, we have arrived at a point where Mother Nature seems to be saying, "Enough with your clever tricks. Obey my rules or perish."
The twenty-four Character Strengths do include linear strengths such as Judgment/Critical Thinking, defined as: "Thinking things through and examining them from all sides; being able to change one's mind in light of evidence; weighing all evidence fairly" (Niemiec, 2018). However, it is striking how many more Character Strengths seem to use Right Brain functioning, primarily.
One reason for this is that the Left Emotional Brain tends to compare current experiences with previous events to decide if you are safe. If not, it can trigger the Fight, Flight, or Freeze response which can cause you to become self-protective, which may result in less cognitive openness, such as Curiosity, and less pro-social behavior, such as Kindness. These Character Strengths are related to Virtues which are what we value in others. Ego-based self-protection isn't valued as a Virtue but it is important to the individual's safety and it probably figures into some Character Strengths, such as Prudence, which weighs desirable choices with less desirable choices to make wise decisions.
Meanwhile, the Right Brain, according to Jill Bolte Taylor, tends to be involved with greater positivity and playfulness such as Humor, as well as Transcendent qualities, such as Love and Gratitude which are highly valued by others. Taylor is a neuroanatomist, so she focuses on the brain's structures. Some neuroscientists focus more on energy and information flow and some neuroscientists emphasize that the whole brain is always working, not just some parts. While that is true, the brain focuses itself by inhibiting the parts that are less needed for a given task. For example, when I'm being creative, I probably inhibit my Left Emotional Brain which might stop me from taking risks and my Left Thinking Brain, which might over-analyze. On the other hand, if I'm preparing my taxes, my playful Right Emotional Brain won't help me finish, while my big-picture Right Thinking Brain won't help me focus on details, so it's likely my brain will inhibit those for a while. That said, we may be more mature and possess more Wisdom, when our brains are well-integrated so we can use multiple areas of the brain for more nuanced responses to life.
To be clear, Taylor's new book, Whole Brain Living, is not about Character Strengths. It is a personal development book that helps you understand yourself better by understanding your brain. But I couldn't help noticing that traits she describes as specific to certain parts of the brain sound very much like descriptions of Character Strengths so I decided to list them that way in the free document below. Reading her book may help you understand the meaning of Strengths a bit more.

Curious about the 24 Character Strengths and how they are grouped according to the six Universal Virtues?
Would you like to know more about the neural origins of your own Strengths? Get the free download: "Universal Virtues and Character Strengths with Neural Key" below.
Click below to get the free Character Strengths document: