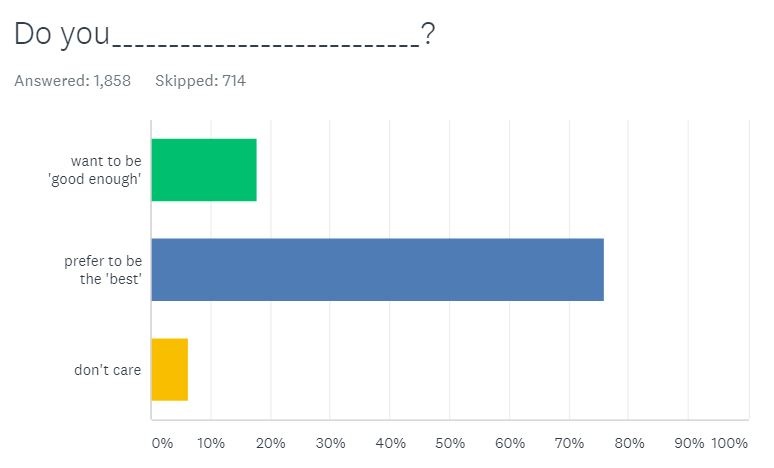 If you're thinking about becoming a business, executive, or life coach, then you natually have some questions, such as:
Here are some useful statisitics gathered from 2,572 coaches who visited our coach training website and participated in an online survey.
86.26% say coaching is their career.
43.89% are life or business coaches. 56.11% are divided between other types of coaching.
92.36% want to work for themselves.
75.94% want to be the best they can be, 17.71% just want to be good enough, and 6.35% don't care.
79.95% say becoming a certified coach would help them feel more confident.
75.42% say that confidence would help them sign on more clients.
72.49% say they want to be certified coaches.
If you're like most coaches, you want to make coaching your career; you want to work for yourself; you want to be the best you can be; you'll feel more confident when you are certified; that will help you attract more clients; and last, you want to be a certified coach.
The good news is yes, you can get coach certification online. The best coach certifications are approved by the ICF, and the best way to get certified is to get coach training.
Get life coach certification online in just 8 weeks. Join the ICF Approved Certified Competent Coach Course: