Coach Training Programs
Which Coach Training Program is Right for You?
School of Coaching Mastery offers customizable coach training to fit virtually any budget or schedule.
Choose the program that's right for you...
1. Are you looking for a short coaching course with a certificate of completion?
Check out upcoming coaching courses

2. Are you ready to start your journey with professional coaching ? Take the Introduction to Coaching Course.
3. Do you want to be a masterful coach with solid evidence-based coaching tools, a full coaching practice, the Certified Positive Psychology Coach® credential with the IAPPC?
Take the Certified Positive Psychology Coach program.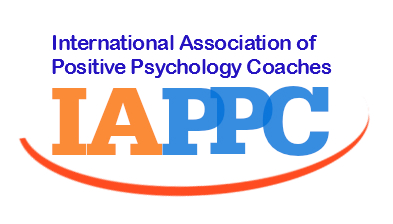 Julia Stewart Coaching & Training Programs
P.O. Box 410052
St. Louis
MO 63141-0026
Phone: 877-224-2780 (TOLL FREE IN US,CA,PR,GU)
International callers please use Skype: jscoach1053