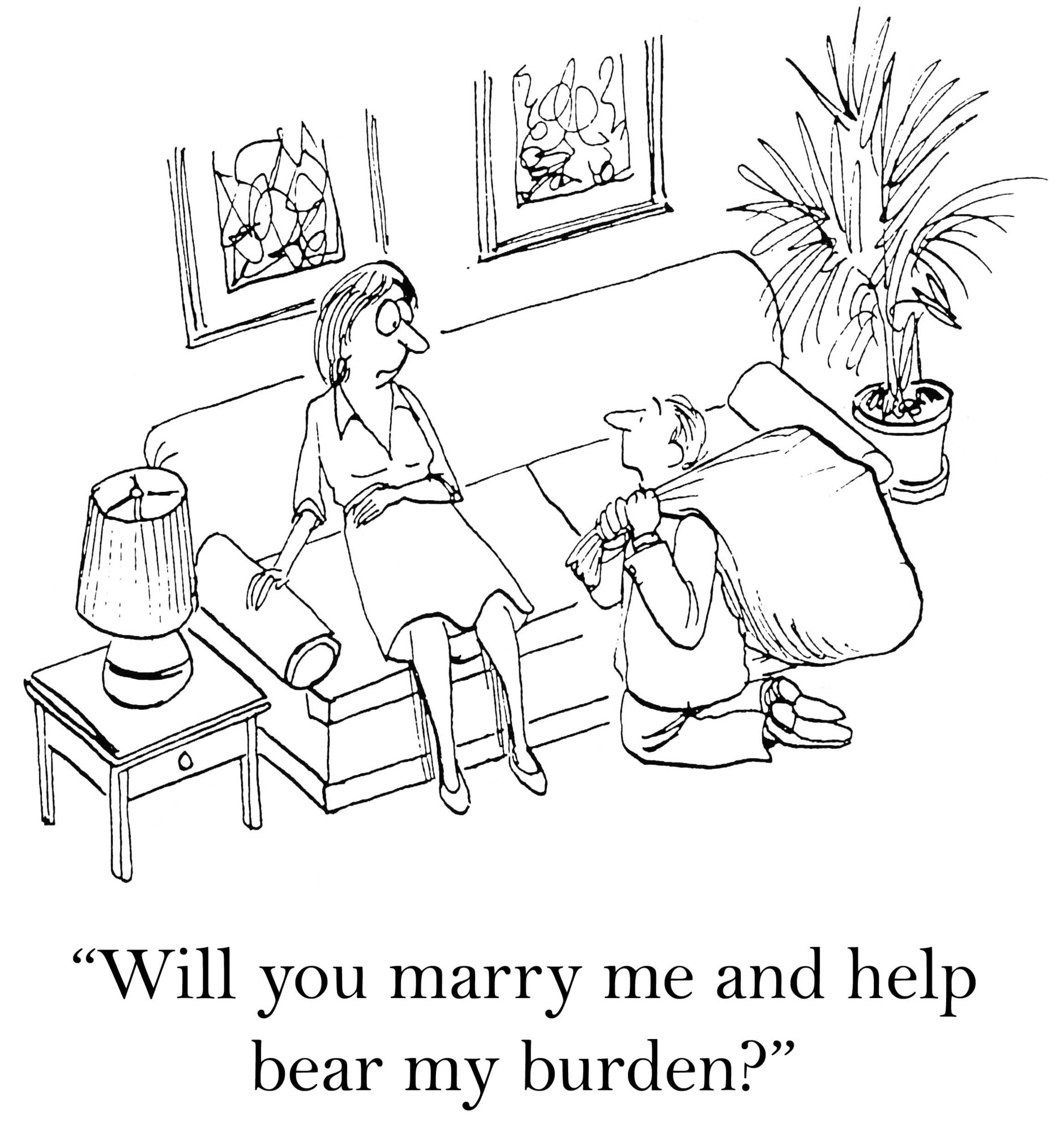 Last night, I coached one of my students who was struggling with overwhelm.
But it was soon clear that something else was also going on. She was experiencing something that many are going through in this year of pandemic, social unrest, economic recession, political upheaval, severe storms and other signs of Climate Change.
What I said helped. It could help you, too.
Most coaches are Highly Sensitive People (HSP) who process more information than others.
HSP is inborn and well-researched. We make up about 15-20% of the population. There is a popular variation known as Empaths, a description that is not science-based but includes psychic abilities.
If you are a coach, you likely are an HSP or Empath. Whichever you identify with, you probably have an ability that most folks don't have:
You literally feel other people's emotions.
For a coach, feeling your client's emotions can be a valuable tool for understanding what they are experiencing. But in a year when millions are experiencing more upsetting emotions than usual, the ability to feel everyone's emotions can be an overwhelming liability.
You need an approach to eliminate excess negative emotions, especially from others.
Here's a process I've found that helps me. Before I understood that I was picking up the emotions of others' my life felt chaotic and my emotional state was sometimes turbulent. It was particularly challenging to be around extremely negative people, angry people, and people who were prone to conflict because the more I was with them, the more I became like them. Spending time alone and learning a variety of tools such as meditation helped me get back to my true self.
In extreme situations, I ended relationships that were just too challenging to tolerate. The irony of this approach is that to protect my highly-sensitive empathic self, I had to behave in ways that must have looked like the opposite: selfish and uncaring. There has to be a better way, right? There is.
I experienced a breakthrough when someone I knew, but was not close to, passed away. There were important others in my life who were very close to this person who were grieving. I was surprised to find that I was grieving rather intensely, myself. I felt like I was lugging a heavy duffle bag packed with painful feelings in the middle of my torso, day after day. I explored whether there was some underlying reason why this death was so meaningful to me but I could not find one.
Then it occurred to me that the grief I was feeling wasn't my own. I was spending time with loved ones who were grieving and I had picked it up from them. So I wondered, if those feelings weren't mine, could I just put them down?
In the moment of that thought, all the pain and heaviness evaporated.
I've been using this approach ever since and so can you. To use it remember the following:
If the negative feelings are your own, you need to get the message or information they carry before you let them go. Emotions are just messengers and must stick around until you get the message. If you bury them, they will shift underground and pop up later, sometimes more intensely. Your own feelings are there to help you. Don't try to ignore them.
If the negative feelings are coming from someone close to you, they are telling you important information about that person's feelings. Again, for the sake of your relationship, pay attention to the message before you release those feelings. A compassionate conversation with the other person can help. If you must, it is okay to limit contact with someone who is chronically upsetting you. If they are abusive toward you, it is fine to end that relationship. You can't offer your best gifts to the world if you are constantly licking your own wounds.
If you are just picking up random pain from others, such as co-workers or even via social media or cable news, realize that pain is not about you. It also is not yours to carry. Envision it as something separate from you, like a heavy duffle bag. Then give yourself permission to put down that burden. You might even envision yourself turning it in to the the Lost & Found. Then walk away knowing you did the right thing,
Don't hold on to an emotional burden out of guilt or solidarity with those who are suffering. Other people do not benefit when you are crippled by their pain. They do benefit when you can be fully compassionate and caring without being drawn into chaos and confusion.
You can care about others best when your empathy is manageable.

Self care for empaths means limiting the amount of pain you carry.
2020 will give us all plenty of practice with negative feelings. Be kind to yourself and others through this difficult time. Also, be aware that your own negativity, as well as any negativity you pick up from others, can rub off on additional people. Strong emotions are contagious. Don't be a spreader.
You can coach best when your emotions are mostly positive.
If you are a coach or are thinking about becoming one, you're invited to attend a live course we offer a few times per year called, Fully Alive. It is experiential and includes a wealth of tools that can help you manage life in this especially turbulent world. The course is free to everyone.
To register for the next one, please visit our public catalog or register below.