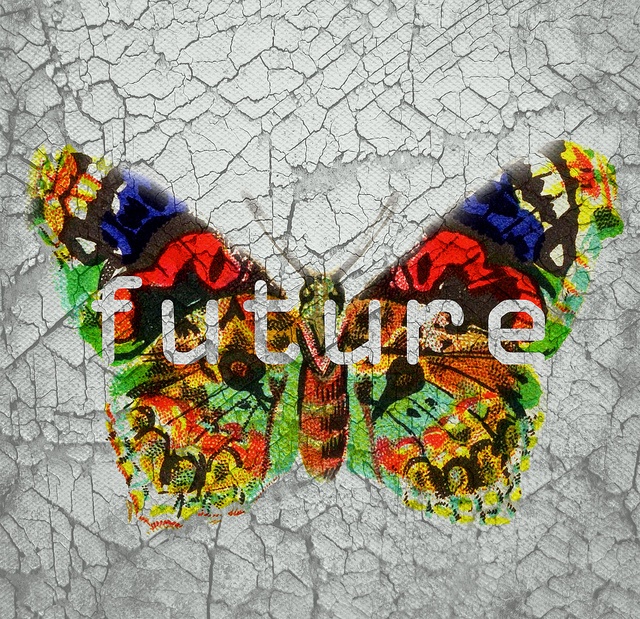 The ICF recently blogged on the results of its Executive Coaching for Results study of nearly 1,000 internal coaches (who are employed by an organization), external coaches (who work within organizations as independent contractors), and organization practice managers (a.k.a. coaching practice managers). External coaches were by far the most represented in this study.
Results show growth in many areas of executive coaching, as predicted by with a recent Standford study that shows that virtually all executives want more coaching.
What is executive coaching?
Executive coaching is a form of leadership coaching.
Executive coaching is similar to life coaching, but for executives.
Unlike life coaching, executive coaching often focuses on:

handling conflict better.
mentoring and developing talent.
learning to share leadership and delegate.
improve team-building skills.
The report points to likely trends for 2020-2022, at least according to the groups surveyed.
Here are the top trends expected to increase for executive coaching:
Leadership development that includes additional coaching
Leader-as-coach training
Coaching for millennial leaders
Increases in external executive coaching, but with fewer vendors
More internal coaching
More team and group coaching
Increased preference for certified coaches vs. non-certified coaches
More online coaching management systems
Scoring lower are the following: more coaching supervision (coach-the-coach), app-based coaching, commodification of coaching, coaching via artificial intelligence.
The future looks strong for executive coaches, especially those who who specialize in the top-trend areas and who are certified.
The fundamental skills of coaching are the same whether they are applied to life, business, or executive coaching. Start learning the skills and get your first certification, here: