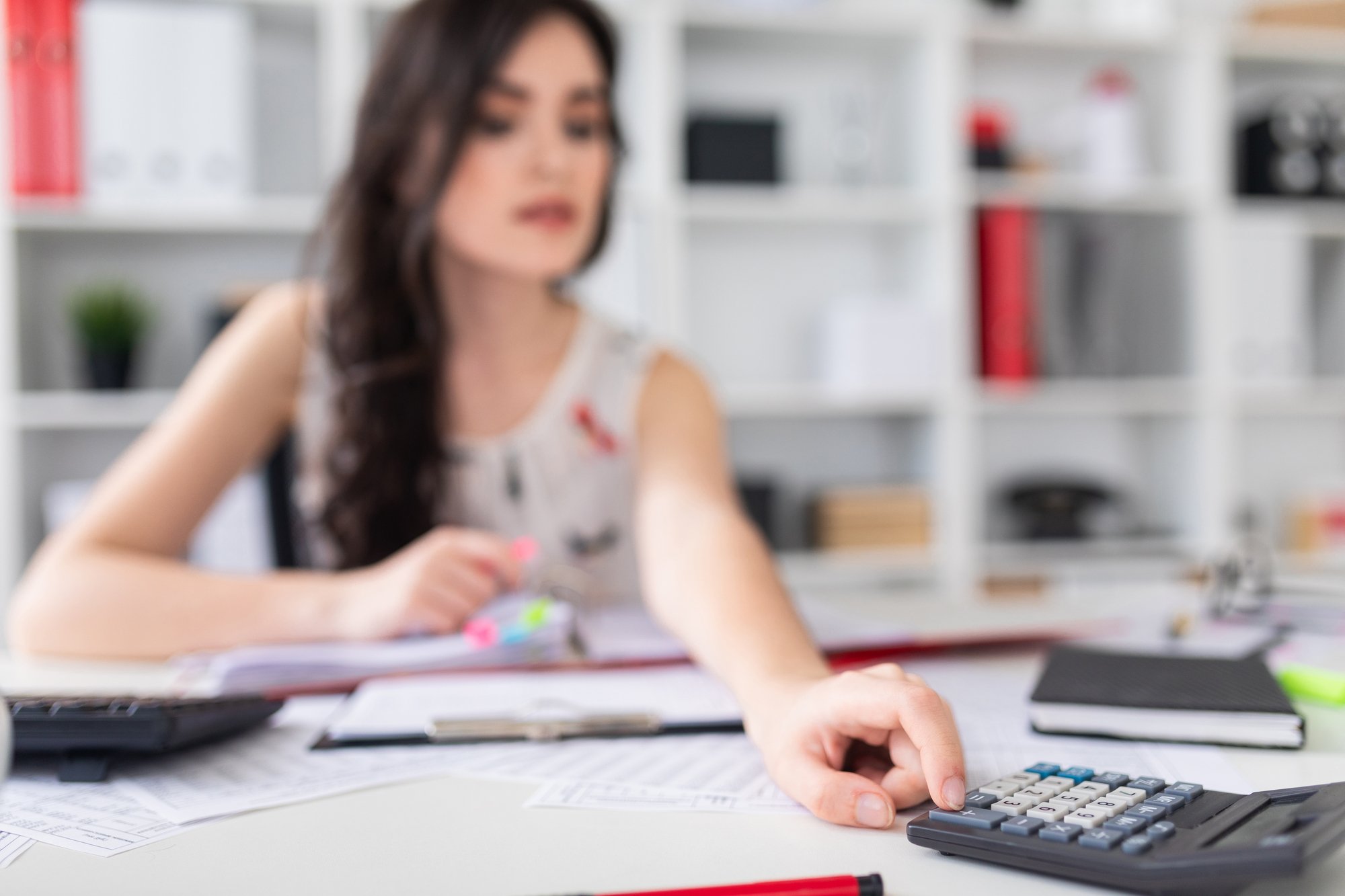 You've decided to become a coach. Congratulations!
You're getting coach training. Smart! According to research by the ICF, nearly all successful coaches are well trained in their profession and most are certified. Trained and experienced coaches also make more money.
But at every step along the way to becoming a professional coach and launching a successful business, new questions arise. None is more important, or more intimidating, than setting your fees.
Are you stumped on setting your fees? Help is on the way! Read on...
The first thing to realize is that you will set and reset your fees many times during the course of your coaching career. So you need to get comfortable and confident with it.
Most coaches are confronted by Imposter Syndrome each time they raise their fees. They ask, "Am I worth it? Will my clients all quit? Will I make less money if I am over-priced?" First, no matter how much you charge, you will always be worth more than your fee. The "Am I worth it?" question, along with all the other doubts related to imposter syndrome, are products of your brain's negativity bias. We all tend to focus on the negative when we are stressed, uncertain, or feel vulnerable. That's one more reason why working with your own coach is so valuable. Second, your clients won't quit, if you handle setting and raising your fees well.In fact, you may wind up with even more clients!

One of the secrets of setting your fees is to find the fee that attracts the clients you want. Here's a quick story that demonstrates one effective approach to setting fees:
I was lucky. The Founder of the Coaching Profession, Thomas Leonard, helped me set my fees, 20 years ago, when I was a brand-new coach. Here's how...
My dilemma was that coaching paid more than the profession I was transitioning out of and I had a hard time justifying the higher pay to myself. I was a new coach and the clients for my first business were likely to become my first coaching clients. Previously, I had been a dancer and college professor who became a personal trainer while I transitioned into my next career. I lived in New York City where the going rate for personal trainers was $60 per hour. Life coaching starts around $100 per contact hour (business and executive coaching pay much more). How could I attract the same clients and get them to pay more for a new service?
Thomas said, "Why not just charge them the same to start and raise rates later?" Then my coach helped me flesh this out into a real strategy. I offered each of my personal training clients a free month of coaching (three half-hour sessions per month) to see if they liked it. Several of them took me up on it. The ones who wanted to continue, I charged $60 per half hour, or $180 per month. Since personal training clients usually paid me $240 for four one-hour sessions, the monthly fee for coaching was less for them, but I was making $120 per contact hour, a respectable starting rate for life coaching AND I used this strategy to attract my first coaching clients. It worked!
I found other clever strategies to raise rates over the next few years to build a solid living with coaching.
This approach may work for you, or if your situation is different, it may not. What I can guarantee is that getting expert advice and/or working with your own coach, will make setting and raising your fees a lot less stressful and attracting clients will get easier for you.
Would you like expert advice on setting your fees?
After coaching and training coaches for twenty years and working with literally thousands of coaches, I am an expert. Do you have questions for me about setting your fees? Would you like some valuable answers to those questions? What if you could attend a live Coaching Clinic and by the end of that webinar you could confidently announce your new coaching fee? How much more money will you make when you have set your fees with confidence and grace? How much more will you enjoy your coaching business? How many more clients will you help reach their goals and their full potential?

A smart fee structure creates a virtuous cycle for all.
Join me for the upcoming Coaching Clinic: How to Set and Reset Your Coaching Fees on Monday, July 12th, 3-3:30 PM Eastern/New York Time. It's FREE to current members of the Certified Positive Psychology Coach and Certified Neuroscience Coach programs. If you JOIN one of those programs by July 12th, you'll get it free too, PLUS you'll save an additional $500 by joining before tuition goes UP. That's $550 saved. Gee, you really are a smart coach! ;-)
If you aren't a member, no worries. You can still join this career-changing clinic for just $50USD. You'll still learn how to raise your fees in a way that is attractive to clients. It will help you make more money and coach more clients. PLUS everyone who registers for this clinic will get EARLY access to the new and improved version of our most-popular free eBook: Life Coach Salary.
Ready to set your fees with confidence and attract more clients?