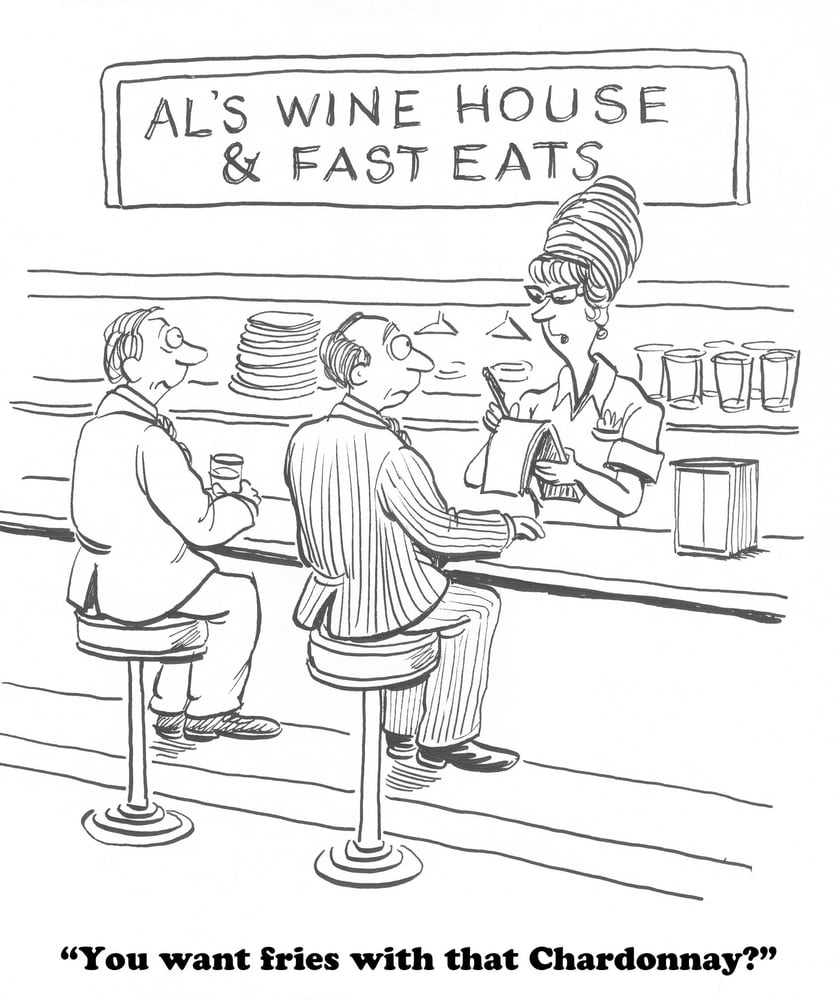 Confusion about coaching programs and coaching packages has been surfacing in conversations with clients, coaches, and coaching students all week.
Obviously, it's time to write about it.
These phrases were in existence at least eighteen years ago when I became a coach, but lately they seem to be confused with the very nature of coaching, itself.
What are coaching programs and packages?
A coaching program is a structured process of personal or professional development. It may or may not include any coaching. If not, don't call it a coaching program.
A coaching package is a way to sell services by offering tangible choices. You get these services for this price; you get more services for a higher price, etc. If your package doesn't include coaching, don't call it a coaching package.
So what is coaching and what's the confusion?
Coaching is a personal conversation that's customized in the moment so the client can reach their goals and desires. When done well, it's all about the client and they reach those goals and desires. This is such a rare experience that people who are ready to live their dreams will pay handsomely for it.
Yesterday, a student thanked me for a ten-minute coaching session I'd given them the night before. They had a big interview coming up and their coaching goal was to overcome a lack of confidence that they feared would prevent them from succeeding with the interview. By the end of ten minutes, we'd reframed their situation, they had the confidence they needed, and they aced their interview. Ten minutes. That's the power of real coaching. When you can do that, you don't need gimmicks to sell your coaching.
How can you tell you're not getting real coaching?
If the "coach" chooses the topic of conversation, it's not coaching.
If the "coach" tells you what to do, it's not coaching.
If you're one of many clients present in the conversation, it's not coaching.
If the coach follows a formula, it's not coaching.
If you, the client, listen more than talk, it's not coaching.
If the conversation is all about the "coach's" process, program, or package, or worse, about the "coach"; it's not coaching.
If the "coach" has more faith in their process than in you, it's not coaching.
If the "coach" tries to sell you anything during the conversation, it's not coaching.
If a coaching program or package includes the above and not the following, it is virtually the opposite of coaching.
What do you get from a real coach?
Someone who believes in you and elicits your best
Someone who is genuinely curious about your situation and helps you uncover strengths and assets to help you succeed
Someone who listens intently and hears beyond the obvious
Someone who cares more about you than about selling programs and packages
Someone who can improvise to create the coaching you need right now
Someone who helps you create an environment that supports your success
Someone who cuts through information overload and helps you learn what just you need to get there faster
Someone who helps you grow into who you need to be
Someone who helps your reach your goals more quickly
Real coaching works without gimmicks.
If you're serious about reaching your goals, find a real coach.