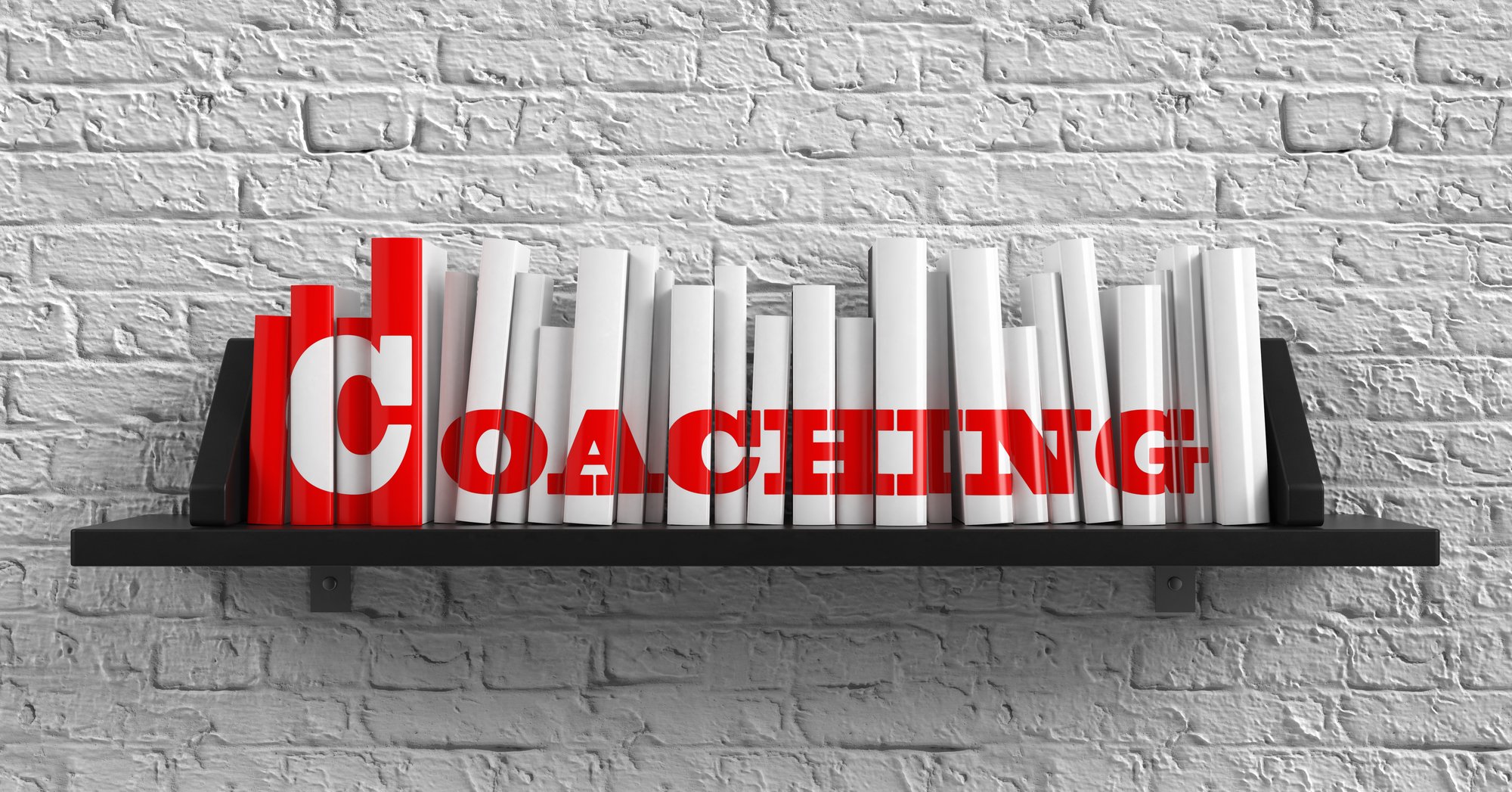 To become a credible life coach requires training and certification. But how much will all that cost you?
It depends. Answer a few quick questions to get an accurate answer:
Is coaching just a hobby or do you want a successful career with it?

Do you want to work for yourself or for someone else?

How soon do you want to start your coaching career?

Are you willing to travel for your training or does it need to fit your current lifestyle?

Are you more interested in a degree or a career?

Do you want to get certified? (Hint: certification can help your coaching career)
Coach training costs depend on several factors:
You'll probably need more training if you want a successful career than if you're just coaching for a hobby.
Likewise, if you work for yourself, you may need more training than if you are employed by an organization.
Some trainings take years; others take a few weeks. Many encourage you to coach while you train.
Travel costs add up quickly. Online training is usually more convenient and cost effective. Consider travel, lodging, and meals if you need to travel for your training.
Coach training schools will help you start your career, while graduate programs will earn you a degree.
Certification is the preferred credential in coaching, and certification from an independent organization is preferred over certifications issued by your school. Look for schools that are accredited/approved by independent certifiers.
Here's what you can expect to pay for life coach training:
Professional coach training runs between $3000 and $10000, depending on how many hours are involved.
Accredited/approved training programs often cost more. If you want a particular certification, such as ICF, IAC, or IAPPC, be sure your training hours qualify. The above organizations each have three levels of certification and may require more training for higher certifications.
Graduate programs usually cost more than $10000, sometimes a lot more.
How can you pay for life coach training?
Many coach training programs have payment plans.
Some coaches apply for a credit card with zero interest for the first year and pay with that credit card.
Some coaches get a part-time job and pay with the income they earn.
Some coaches keep their full-time job while they train.
Some coaches dip into savings.
Some coaches pay off their training with their income from coaching.
Some coaches downsize their expenses until their coaching careers take off.
Some employers will pay for coach training.
Many coaches use a combination of strategies to pay for coach training.
Learn the secrets of becoming a coach, how to choose the right coach training for you, and getting certification with this free eBook: