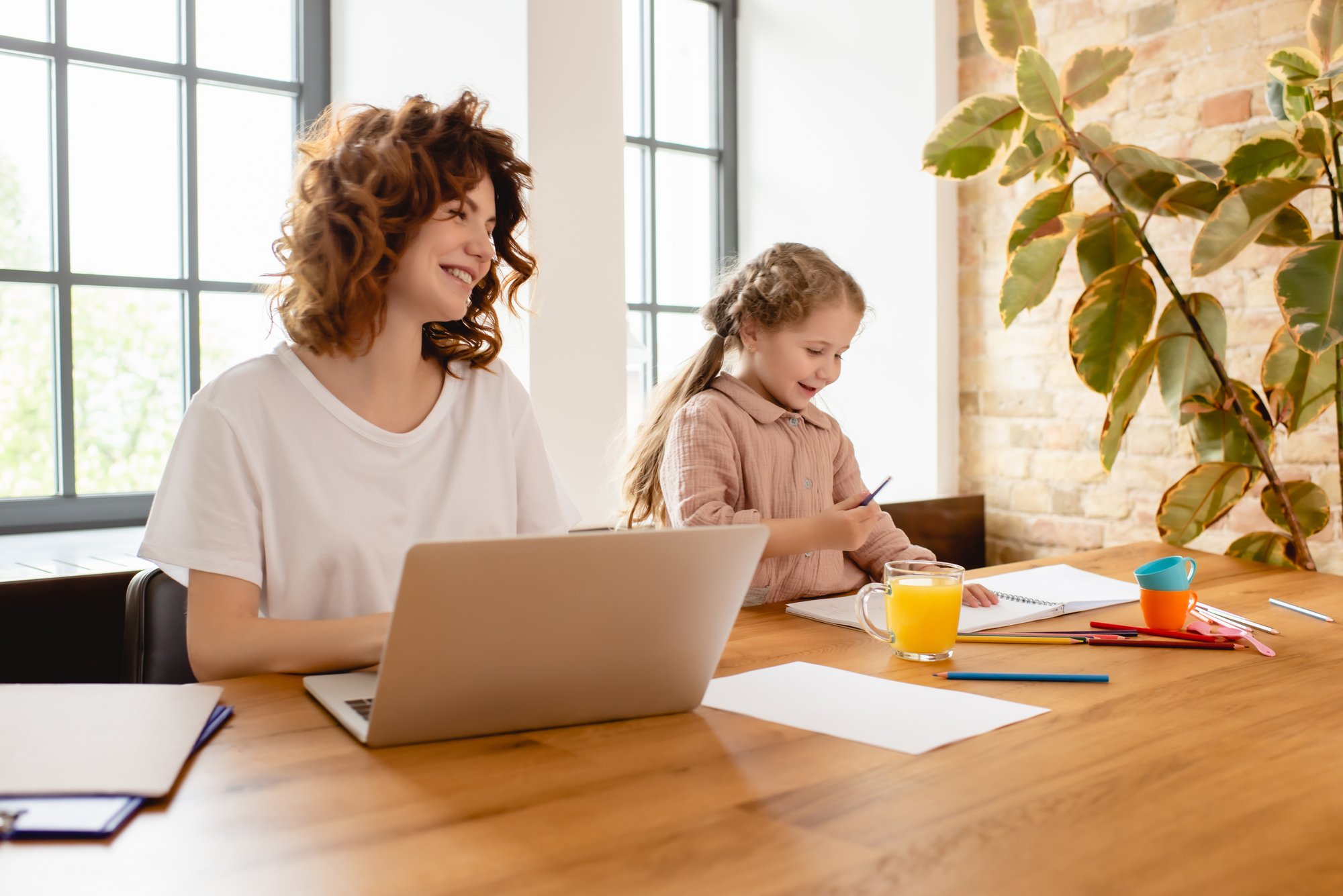 As I write this, the Covid-19 pandemic is exploding across America and many other places.
Our lives have been upended and there is no end in sight. But now is not the time for despair.
Now is the time to become a coach and I'll tell you why...
Your situation: Maybe your kids are home. You and/or your partner are out of work. Or you're working from home. Maybe one or all of you have been sick. Maybe you're feeling isolated and afraid. Or maybe you're getting the hang of this and it's all getting easier. But now you are confronted with the logistics of returning to work and sending your children back to school. Other people are making important decisions that could impact your family's safety and your ability to make a living. That's alarming and may feel unsafe.
But wouldn't it be nice if things just went back to "normal'?
Economists and epidemiologists have told us from the start that the bigger the pandemic gets and the longer it goes on the harder it will be to go back to the old normal. There is growing evidence that getting sick with the virus does not confer lifelong immunity. Covid-19 may be more like malaria, a serious disease you can get over and over, cutting into your freedom, your productivity, and ability to make a living. With luck, we'll have a vaccine next year, but previously, the fastest an effective vaccine has ever been developed was four years. Producing billions of doses will take longer.
The old normal is disappearing in your rear-view mirror and you may never see it again. But that doesn't have to be a bad thing. In fact, there is positive news in all this.
I believe in positivity, not denial.
The first helps us succeed, the second keeps us stuck. Clinging to the idea of your old life is denial. To practice positivity, start with the truth, then explore the likely possibilities. Then work towards the most desirable possibilities for you. It works.
The truth is that the virus has wrapped itself around the world and will be with us for at least another year, perhaps several, maybe forever. And you have many assets that will help you adapt and grow. In fact, these challenges may be exactly what you need to become your best self and live the life and career you want most. Are you ready to live your best life?
You need to thrive in this new environment.
Therefore, you need to invent a better normal, one that works beautifully for you.
Are you ready to apply positivity to your life?
If yes, then you need to ask and answer some important questions. Start with the following:
If things continue this way, how long can you hang on and what will it cost you?

If the pandemic continues, what do you need to stay safe and thrive and how can you create that?

What have you always wanted to do but the time never felt right?

What does the world need now that you can potentially give?

How can you turn that into

a business you love?

Or can you be employed to do it but have flexibility to do it on your terms?

Can you create your best life even in the pandemic?

What do you need to set that up? Who can help you?

Do you believe in yourself enough to do it?

Do you have the courage to make your life, and the lives of others, great even in a disaster?
Right now, most people need more questions like these.
We are all forced to recreate our lives. Let's create the lives we've always wanted.
I've coached quite a few clients through disasters. They are the pivot points that make or break great lives and careers. The opportunities are golden if you look for the positivity.
If you are empathic, a good communicator, want to help others be their best, want to create a better world for all, then coaching may be the perfect next step for you.
Now is the perfect time to become a coach because:
Many coaches work short hours while making high incomes.

Coaching goes perfectly with technology and your clients can be international.

People need coaching now more than ever and are willing to pay for it.

Coaching is low on stress and high on fulfillment.

Coaching is fun.
If you have always wanted to become a coach, the world needs you now so please have the courage to act on your desire.
At SCM, coach training has been designed online from the beginning. No, it's not like in-person training. It's better. We also train our graduates to coach via distance and to market online. We didn't have to retool for the pandemic. We always did it this way.
Our next cohort starts soon but you can begin classes even before. And we have a free personal-development course coming up so you can try it out before you commit.
Now isn't a terrible time. NOW IS YOUR TIME.
Please download the free Become a Coach eBook and get started on your perfect career: