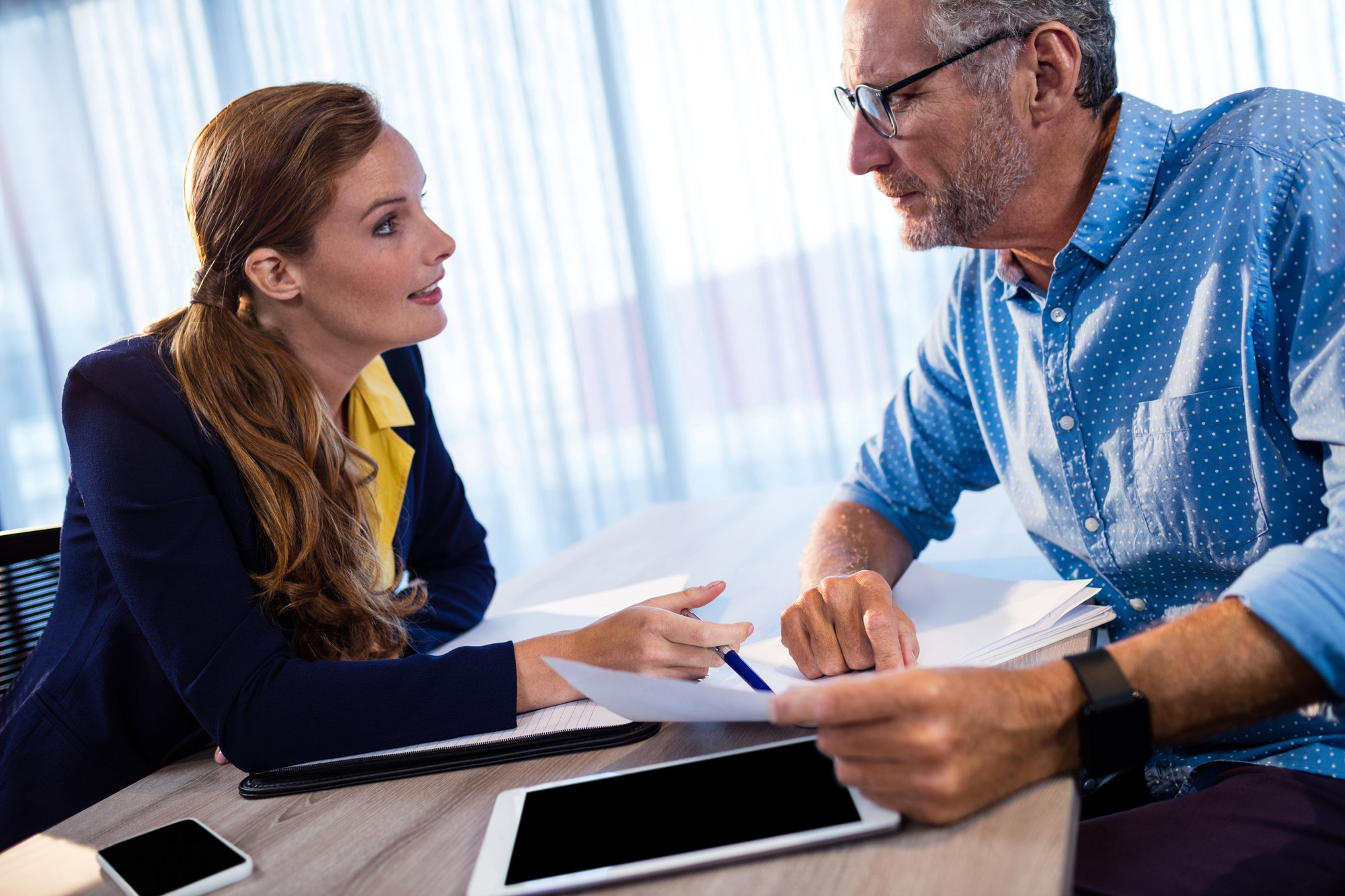 Positivity is so accepted in coaching that most coaches don't even think about it. But what would they discover if they did?
I'm asking because, after observing thousands of coaching sessions, I'm convinced many coaches aren't using positivity as effectively as they might. We've known positivity, which is often defined as positive affect or positive emotions, has a powerful effect on us, both in the moment and later on. It doesn't just feel good, it's correlated with greater emotional and physical health, more success, better relationships, and even longer life.
Plus, according to recent research, positivity is a powerful tool, by itself, for getting results in coaching and it can enhance other powerful coaching tools for even more effective results.*
There are several theories often cited that help make the case for positivity in coaching.
Barbara Fredrickson's "Broaden and Build" theory of positivity, or positive affect, which dates back over twenty years, is often cited as a pathway to flexible thinking, noticing possibilities, more creative thinking, action planning, building resources, and goal striving, all of which can positively influence coaching session outcomes.
Marciel Losada's research on working teams found that team conversations that were significantly more positive, which was defined as focusing on others vs focusing on oneself, asking questions vs defending points of view, and making positive vs negative statements, enjoyed significantly more success than those that did not, which suggests these approaches may support improved outcomes in coaching.
John Gottman's research on what makes successful marriages work, identifies specific responses from one partner to another when the second partner shares something positive, as a key to promoting strong relationships. Gottman sometimes calls this "turning toward" vs "turning away" and says this can be even more powerful in building strong relationships than showing empathy and compassion in times of trouble.
Four categories have emerged to describe levels of turning toward and only one, which is called, Active and Constructive Responding, helps build relationships. Coaching tends to be less effective when the relationship between coach and client is weak and although I have never heard a competent coach engage in the most destructive type of response, Active and Destructive Responding, which a coach might express in a coaching conversation as something like, "You'll never be able to do that because you aren't smart enough," I have heard even "good" coaches sink to the level of Passive and Destructive Responding and Passive and Constructive Responding, which despite its name, doesn't help improve relationships.
Mastering Active and Constructive Responding, without letting it get in the way of other important coaching tools, is a key to masterful coaching because it raises positivity and strengthens the relationship.
But is positivity enough by itself to improve coaching?
According to a recent article by coaching psychology researchers, Anthony Grant and Sean O'Connor, using questions designed to raise positive affect or positivity (an example of such a question might be, "What's something great that happened this week?') improves coaching outcomes, by itself, but when combined with another important coaching tool, solution-focused questions, outcomes are even more improved.
Previous coaching psychology research has shown that problem-focused questions are less effective in coaching than solution-focused questions. To simplify, problem-focused questions are referred to as "Why" questions, such as, "Why do you have this problem?" They have been found to lower negative affect and raise confidence in the client's ability to solve (self-efficacy). While solution-focused questions, referred to as, "How?" questions, or, "How could you solve this?" have been shown to lower negative affect, raise self-efficacy, and raise positive affect, as well.

But research that studied three types of coaching questions, problem-focused, solution-focused, and positivity-focused, found that combining solution-focused questions with positivity-focused questions had the most positive outcomes, of all, suggesting this powerful combo may need to be adopted by coaches who want to be most effective.
Interestingly, the ICF Core Coaching Competencies don't mention positive-focused questions or positivity even in some of their most detailed descriptions, such as their Core Competencies Comparison Table.
That's not to suggest the ICF discourages positivity and positive-focused questions. The outcomes of positivity that one might expect in effective coaching are described, but the tools of positivity are not. The Competencies are among the most influential coaching technologies. What if the ICF encouraged these tools that have been found so effective?
[UPDATE, 10-10-2019: The ICF just announced to owners of ICF-accredited programs, such as the Certified Positive Psychology Coach Program, a new coaching competency model which they want to keep confidential until they announce it to their entire membership. There some mention of positivity tools now but limited.]
That's why the new International Association of Positive Psychology Coaching (IAPPC) is developing its own coaching technology and positivity, which we define broadly as including positive affect, positive-focused questions, positive conversations, turning toward and more, as important tools in effective coaching, making it critical to great coaching.
In fact, "Optimum Positivity" is our first coaching skill.
The word, "optimum" is important because maximum positivity can damage. We're placing optimum positivity as a top-line coaching skill set which can enhance almost every other coaching skill.
I'll be introducing the Positive Psychology Coaching Skills in next month's meeting of the IAPPC and will highlight fascinating research, coaching "how-tos", and examples on leading with positivity during our 75-minute interactive webinar.
If you are already a member, watch for your invitation to this important meeting that may instantly upgrade your coaching.
If you aren't already a member, join while it is still free, below:
* Shout out and thanks to the Institute of Coaching for sharing this research with its members.