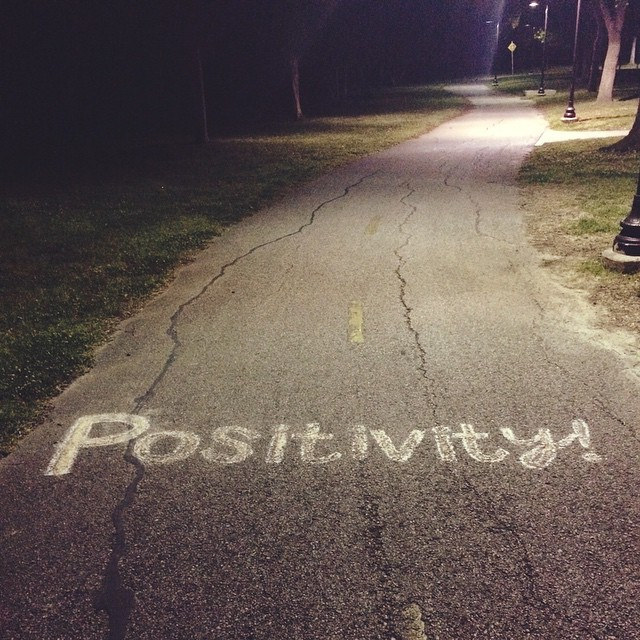 If you are a positive psychology coach, then you need to keep up with the latest in positive psychology. Books, seminars, and research papers are wonderful for in-depth learning, but sometimes you want to understand a new concept quickly. That's when positive psychology blogs come in handy. Here are 10 awesome blogs for you to check out...
The best positive psychology blogs are updated frequently with useful information, often written by positive psychology researchers, themselves, on their latest findings. And there are also terrific blogs written by academics, positive psychology coaches, and other thought leaders. They can be wonderfully inspirational, or focus on practical applications of positive psychology findings.
This blog you're reading is written for coaches and often focuses on positive psychology coaching. Subscribe for free in the upper right corner of this page and check out the free eBook on becoming a positive psychology coach, below.
The following are the top ten positive psychology coaching blogs that we like best.
Top Ten Best Positive Psychology Blogs
1. The Greater Good in Action: The Science of a Meaningful Life.
This is my favorite go-to blog for positive psychology from the University of California, Berkeley. It includes engaging article written by positive psychology researchers on topics like awe, gratitude, and self compassion.
2.Positive Psychology Program: Your One-Stop Positive Psychology Resource.

Here's another information-packed resource on all things related to positive psychology such as life satisfaction, self worth, and the positive effects of spending time in nature.
3. Just One Minute: One simple practice a week can produce powerful results.
By author and beloved teacher, Rick Hanson, these positive neuroscience exercises are easy to incorporate into your life.
4. What Matters Most? Using your strengths to impact well-being.
Written for Psychology Today by Ryan Niemiec, Education Director at the VIA Institute for Character.
Written by several graduates of Masters in Applied Positive Psychology programs.
Site for the Masters in Applied Positive Psychology program at UPenn, directed by the Father of Positive Psychology, Martin Seligman.
7. The Happiness Project: My experiments in pursuit of happiness and good habits.
Written by author, Gretchen Rubin.
8. The Psychology of Wellbeing: Musings on the science of holistic wellness.
Written by Jeremy McCarthy with a focus on using positive psychology in spa settings.
9. The Happiness Institute Blog
Written by professor, Tim Sharp, a.k.a., "Dr. Happy".
10. Dr. John Blog: Guide to self.
The latest positive psychology tools by John Shinnerer.
There you have the top ten best positive psychology blogs. Have fun reading, learning, and applying the latest info on how to live a flourishing life!

Curious about becoming a positive psychology professional? Get the free Become a Positive Psychology Coach eBook: