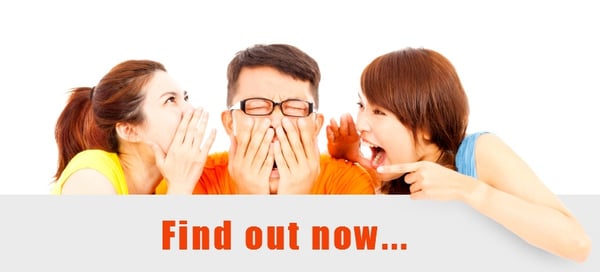 Many coaches say positive psychology is the future of coaching, personal development, success, and high performance.
So what does it take to become a successful positive psychology coach? Take this quick positive psychology coaching quiz to find out. If you want to see how other people responded as soon as you click, "Finish", or if your device doesn't show the quiz below, take the quiz here. Otherwise, take the quiz directly below.
If positive psychology coaching really is a great fit for you, why not fill out the Certified Positive Psychology Coach® application, too? Just click the big blue button at the bottom of this post to get started. We'll keep you posted about upcoming opportunities such as the new Association of Positive Psychology Coaches.
How did you do? If most of your answers were, "I'm working on it" or "I've mastered this", you'll probably make a great positive psychology coach. Maybe your next step is to apply to the Certified Positive Psychology Coach® program, below...