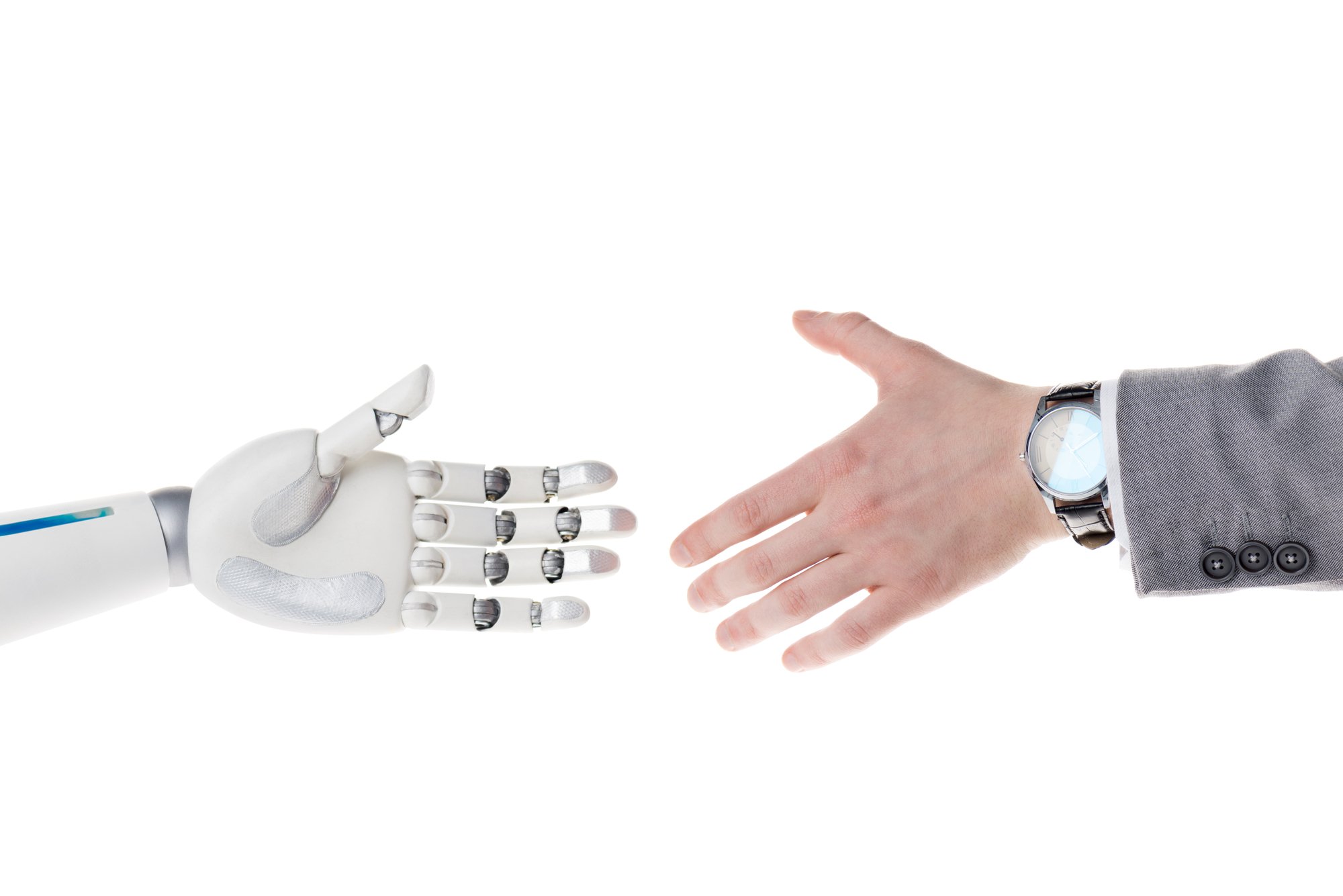 You've heard that artificial intelligence (AI) is changing the future of work but how does it affect coaching?
AI is eliminating many job positions but coaching is surprisingly immune to this disruption. That said, you still need to know how to leverage massive changes caused by AI that may already be impacting how you coach...
Why is coaching resilient in the job market that's disrupted by AI when so many other professions, such as law and medicine, are turned upside down?
There are three reasons coaching is is one of the professions that have been hard to replace by artificial intelligence:
It turns out that the human mind is harder to crack than neuroscientists and computer engineers previously thought. They've been successful at mimicking the so-called linear processing associated with your brain's left hemisphere, which includes math, language, and knowledge; but engineering artificial relationships that are trusting, empathic, intuitive, and characterized by non-linear insights has been much more elusive. So professions such as coaching, psychotherapy, and the creative arts are, so far, more difficult to recreate. Our massive human brain isn't big because we can process so much information, but because we are an extremely social species and social relationships require far more complex processing. That said, companies such as Care.coach are already convincing people that cartoon kittens care about them, but that may work only because actual humans are behind the cartoons.
Coaching didn't become a profession until the internet, robotics, mobile phones, and artificial intelligence were already in the works and pioneers of coaching, notably Thomas Leonard, saw what was coming and designed the profession of coaching around the future instead of the past. For example, today's world of business works best when you have a mix of ways people can work with you. Be generous with free information on your website. Write a book that virtually anyone can afford. Join a coaching company that charges a modest price for coaching with a particular method. But your personal, customized one-to-one attention is today considered a luxury good. It needs to be priced accordingly. Coaching is for everybody but personal coaching is only for clients who see its massive value and eagerly pay for it.
Quality coaching is phenomenally effective. Most people have no idea how to do it, which is why ICF accredited coach training is preferable to a degree in psychology. Coaching is new technology for human development. It has been designed to thrive as a profession despite the many disruptions of this century. It's sustainable.
The coaching profession was designed to withstand the onslaught of artificial intelligence and robotics in the job market. In a world of hypercomplex disruption, coaching thrives.
Be resilient in tomorrow's job market. Become a coach. Download this free eBook to learn more: