The Program:
Certified Positive Psychology and Neuroscience Coach
This Is It: Get the Full Program Here.
Learn More Below...
Innovative & Affordable
It Feels Like Magic, But It's Science.
When amazing results occur, great coaching feels magical. You can get those great results faster and more easily with science-based tools that enhance your natural strengths. You don't have to be a computer whiz or a scientist to succeed and the results will feel amazing to you and your clients!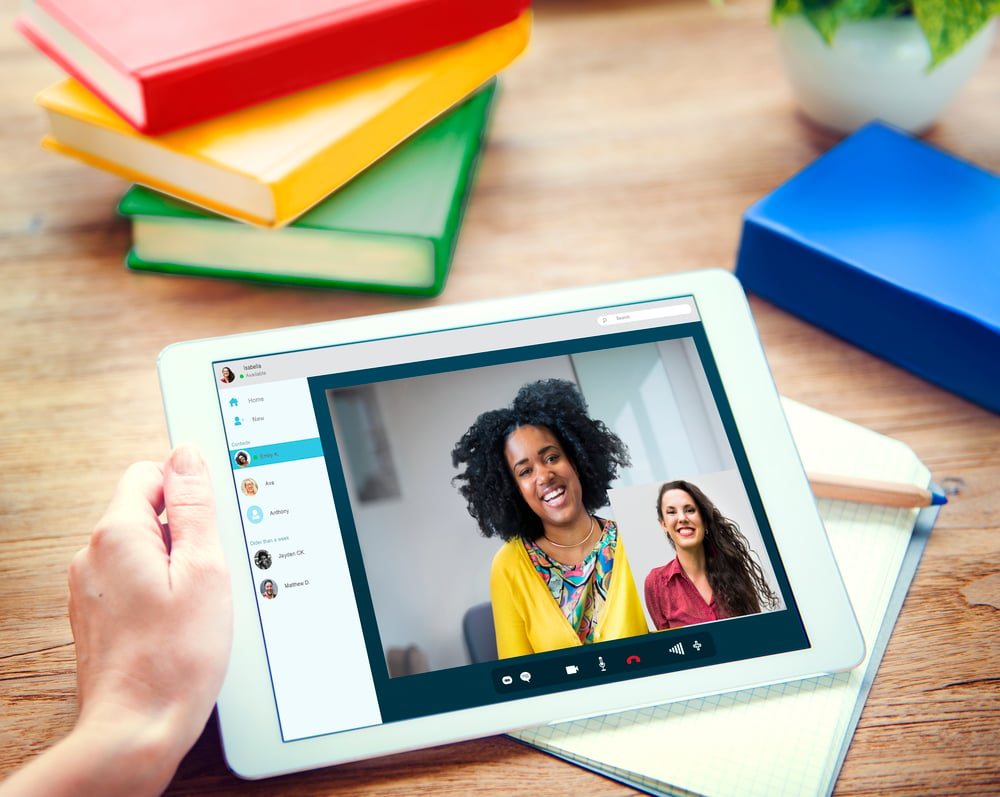 Here are the Courses:
Design your own program or take the courses we recommend for you.
Every coach is unique, just like your coaching clients are unique. Your training can be as unique as you! If you're a new coach, take the first five courses (the Core Program) and get your CPPC plus free membership and certification with the IAPPC and business-building tools.
Here are the Core Program courses:
Advanced Positive Psychology and Neuroscience Coaching
Final Project and Practicum - graduate and get your IAPPC CPPC!
Advanced Courses (professional coaches may swap out one or two of these for above courses they don't need):
Advanced Topics in Evidence-Based Coaching (Swap for Course 2 or 3)
Certified Group Coach (Swap for Course 1)
Certified Integral Coach (Swap for Course 1)
Our Advantages
Why Choose Us?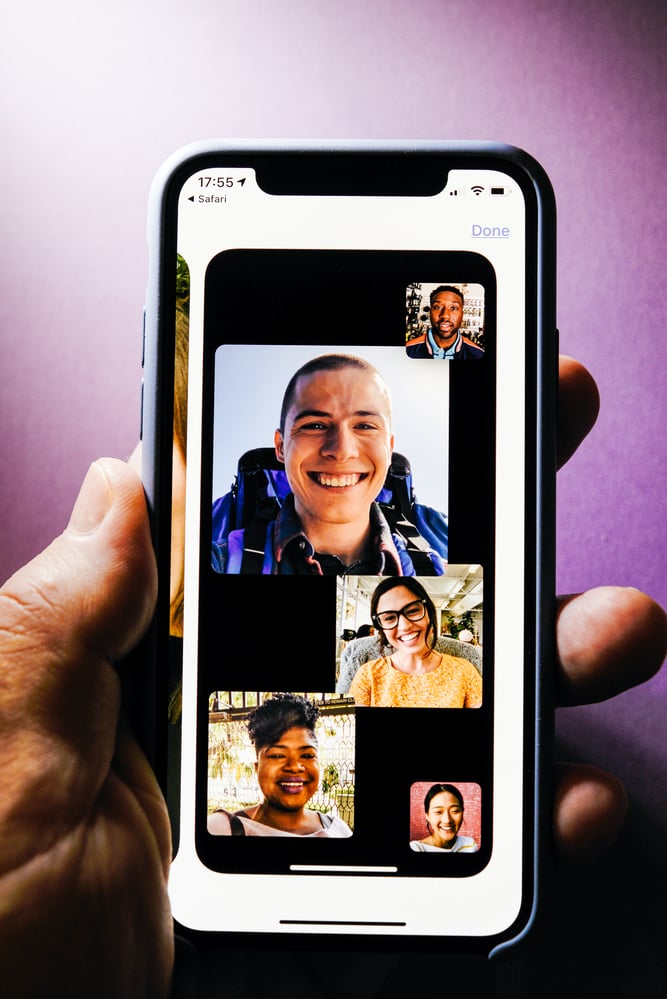 Get Confidence
We've been leaders in positive psychology and neuroscience coach training for over a decade. Our trainers are certified coaches who are experts on coaching, positive psychology, neuroscience, business, marketing, attracting clients, and earning coach credentials. You'll be confident that you have the knowledge you need to succeed as a coach.
Get Convenience
You're busy and attending in person is more challenging than ever. We have been 100% online for over fifteen years and as technology improves, we've found ways to make online learning more powerful than in-person. You save the time and expense of travel and commuting. It's better for you and better for the environment, too!
Get Connected
Connect with your future colleagues and best friends - from around the world! Meet like-minded people who share your passion for helping people grow and transform with the most effective tools. We make coaching international clients easy for you. Because when the world is your territory, your success is limitless!
Get the Certification
Our graduates earn the Certified Positive Psychology Coach® credential from the IAPPC, at no extra charge. It's the only coaching association that certifies you based on your coaching results, using your strengths, instead of requiring you to conform to a list of competencies. Evidence-based coaching is the future. Don't settle for less.
How Do You Start?
Take these steps:
Take the full program or just the courses you want.
To take the full program:
Once you're accepted, register for the first five courses, the Core Program, to qualify for you IAPPC CPPC.
Advanced coaches can swap courses 6-8 for some beginner courses to qualify for CPPC.
You can try it out by taking just one course.
If you need guidance, we're happy to help.
What Does It Cost?
SAVE $2180
USD
The Core Program (Courses 1-5) is normally $7965.

Join by June 30th, to SAVE. The Core Program is only $5785 until June 30th.

Customized programs receive similar savings through June 30th.

Got questions? Send them here.
Need to talk? Make an appointment here.
What are others saying about this program? Read below...
"I completed my Certified Positive Psychology Coach® Qualification through School of Coaching Mastery and was also coached and mentored by Julia. She is not only an exceptional coach, teacher and mentor, but she is truly masterful and conducts her school and practice with the highest ethics and standards. When you have achieved a credential through Julia's school, you know that you have the skills to be a world class coach. I thoroughly enjoyed being taught and coached by her and deeply value our relationship. My Positive Psychology credential boosted both my personal and professional life and was a truly pivotal point for me." Paula Facci, CPPC, PCC Brazil
"Prior to having enrolled with the School of Coaching Mastery (SCM) I had wasted my time and money with three other training schools who promised much but delivered little genuine ICF accreditation. I specifically chose the SCM as it focused on Positive Psychology, which is my passion, and secondly it had a trademark meaning it's model of success had been tried and tested. I am proud to be an alumni and facilitator at SCM and know that the coaches who undergo the rigorous training over 12 intense months will become phenomenal coaches and role models to the profession." Kerstin Jatho, MAPP, CPPC, PCC South Africa
"The School of Coaching Mastery brings together the art and science of coaching through the Certified Positive Psychology Coach® program. I completed the program and received my designation in 2015. I found the program to be both challenging and insightful. The flow of the program naturally creates a collegial atmosphere among the participants who are from around the globe. Making it, in my experience, a unique and highly rewarding learning opportunity. As a graduate of the program, I highly recommend it for both new and experienced coaches. Thank you, Julia Stewart!" David W. McQuarrie, CPPC, Canada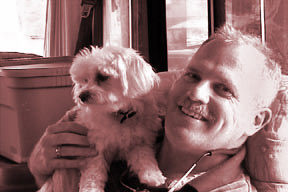 Coaching Blog
Coaching 20 Years Later: What's New Since the Founder of Coaching Has Passed
Read More