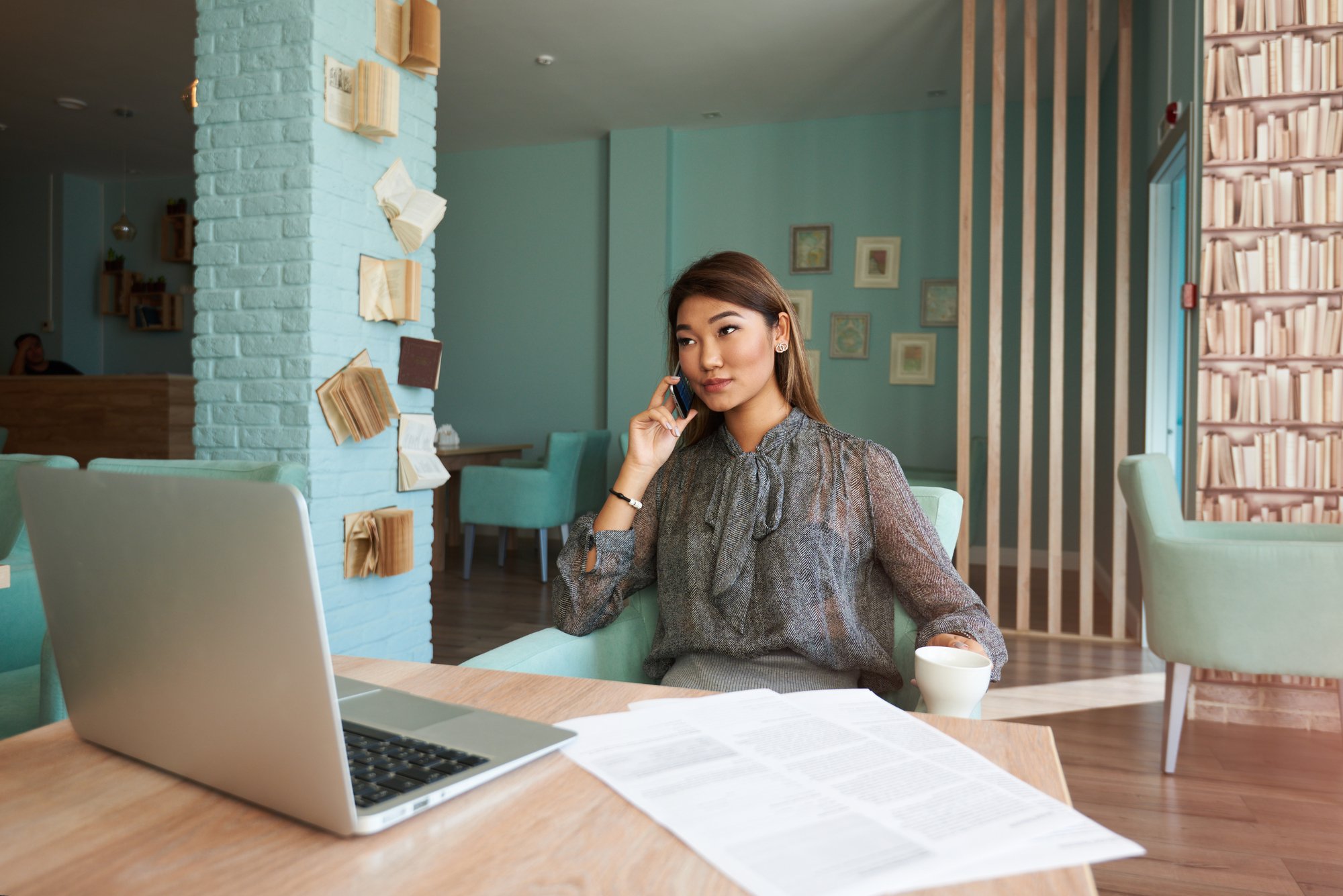 Here are seven excellent ways to making money as a life coach.
Making a living as a life coach is easier than you may think. That's one of the reasons this profession has become so popular and why it has surged since the pandemic began!
Want some ideas on how you will support yourself as a life coach? Whether you become an executive coach, business coach, career coach, or health coach, it's all life coaching and there is a business model that can work beautifully for you.
Read on!
Seven excellent ways for coaches to make money:
Add coaching to your current business. Whether you are an attorney, consultant, trainer, psychotherapist, branding specialist, healthcare provider, or offer another client service with your business, coaching makes a lot of sense when you want to broaden the services your offer, thereby increasing the value you provide to clients while adding to your business' income streams. I was a personal trainer when I became a coach. I added coaching as a service for my clients and, before long, I was coaching full time!
Work as a health coach in a healthcare environment. Many of our graduates have gone on to coach within healthcare environments, such as within hospitals or occupational therapy facilities. They help patients have more positive outcomes and sometimes they even work with the providers, themselves!
Offer coaching services through a non-coaching business. Coaching can augment financial services, for instance, by helping clients get clarity about their goals and values. This can work great with other services such as career counseling and psychotherapy, enhancing both. Reach out to other businesses and offer to partner with them! They will want to know your credentials, so get those in order first!
Become an internal coach in a large organization. An internal coach is a salaried employee of an organization who has the title of Coach and whose primary responsibility is to coach the employees of that organization. You can help them develop more effective leaders and teams as well as coach employees who have been laid off to plan their next chapter in life. Get a full-time salary to coach!
Become an external coaching provider. An external coach contracts with organizations to work with its executives and employees toward specific outcomes over a specified period of time. This is one of the most common and lucrative ways for coaches to make money!
Become an employee who offers coaching as part of your job description. Many job openings require coaching skills as part of the job. Get the training and certification you need to offer coaching in your job. Increase your employability as well as your salary! The possibilities are endless.
Start your own coaching business! Coaching is a popular service and you can charge several hundred dollars per month for each client. Plus you can add to your business by partnering with other professionals, such as in #3 or contracting with other organizations, such as in #6. You can coach part-time of full-time and set the hours your please. It's one of the most flexible professions and you can coach your clients remotely via phone or video, so it's safe no matter what else goes on in the world. The crazier life gets, the more people need life coaches!
Coaching is a popular and lucrative profession for people who love helping others.
How will you make money as a life coach? The possibilities are plentiful and it all starts with coach training and certification. We train 100% online. Always have and always will. Our prices will go up soon so now is a perfect time to start!
Want to learn more about building a coaching business? Here is one approach that has helped coaches succeed for twenty years. Our coach training programs include a business-building program that attracts clients even to beginner coaches. It's one of the many free extras we include for our students.
Download the FREE Coach 100 eBook and enjoy business success: