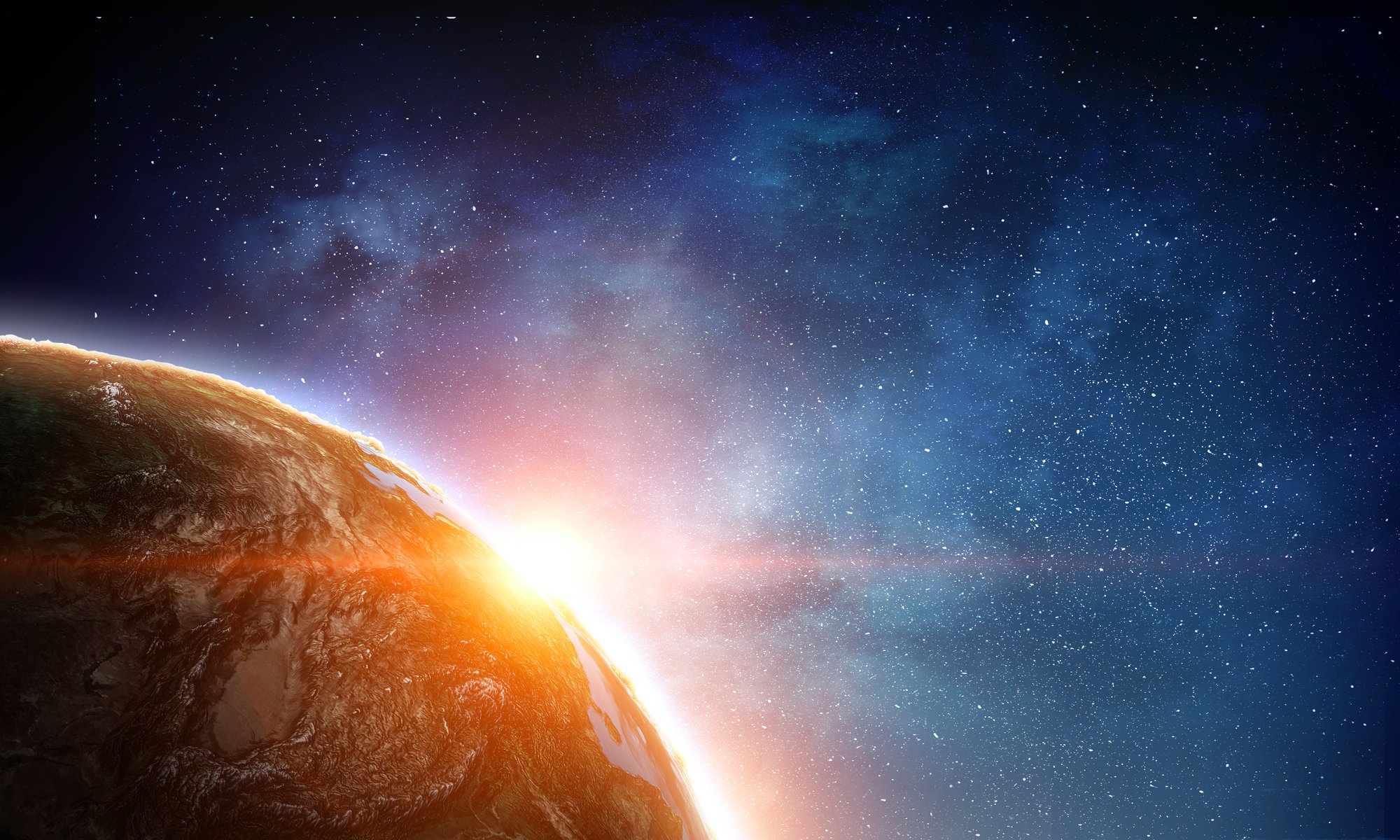 At the International Positive Psychology Association's 6th World Congress this year, positive psychology pioneer, Mihaly Csikszentmihalyi*, gave a talk called, Towards a Planetary Consciousness.
He asked, "What is the contribution Positive Psychology can make to the global society evolving on this planet--which could result either in an unprecedented flowering of life, or in its total extinction?
That's a heavy question for what is often referred to as, "the science of happiness", but it's similar to questions being asked worldwide by thought leaders as the Climate Crisis heats up and critical resources run out. Currently, large percentages of the world's populations are without reliable food and water, while natural disasters are on the rise, and the resulting conflicts, migrations, political turmoil, economic instability, and wars have left many feeling anxious about the future while also mourning what's already been lost.
By the way, this is a massive coaching opportunity: helping people develop the resilience they need so they can flourish in an increasingly difficult future.
Csikszentmihalyi is neither a marketer nor politician. Nor is he a spiritual teacher who promises to help you evolve your consciousness, so there was no soaring rhetoric nor sweeping promises in his talk. He's a scientist who is opening up a conversation on where positive psychology might help help in developing universal values that may help people thrive, without forcing one culture's values upon others. It's unusual even to hear a scientist use the word, "consciousness" because it is so difficult to define.
"Unless we find good solutions, the future will be a pretty bad place to live for our children and grandchildren."
Positive psychology deviates from previous psychological study by looking at what constitutes "the good life", a question usually asked by philosophers. Csikszentmihalyi said scientists need to explore the teachings of spiritual leaders such as Zoroaster and the Buddha to find what works best in today's world and share their findings with the leaders of the future.
Clearly this is an important issue for leadership coaches, who will want to pay close attention to the research that results from this focus. We all will.
Thinking about becoming a positive psychology coach? Download the FREE eBook:
* If you're not quite sure how to pronounce "Csikszentmihalyi", here's a useful mnemonic: "Chick sent me high."