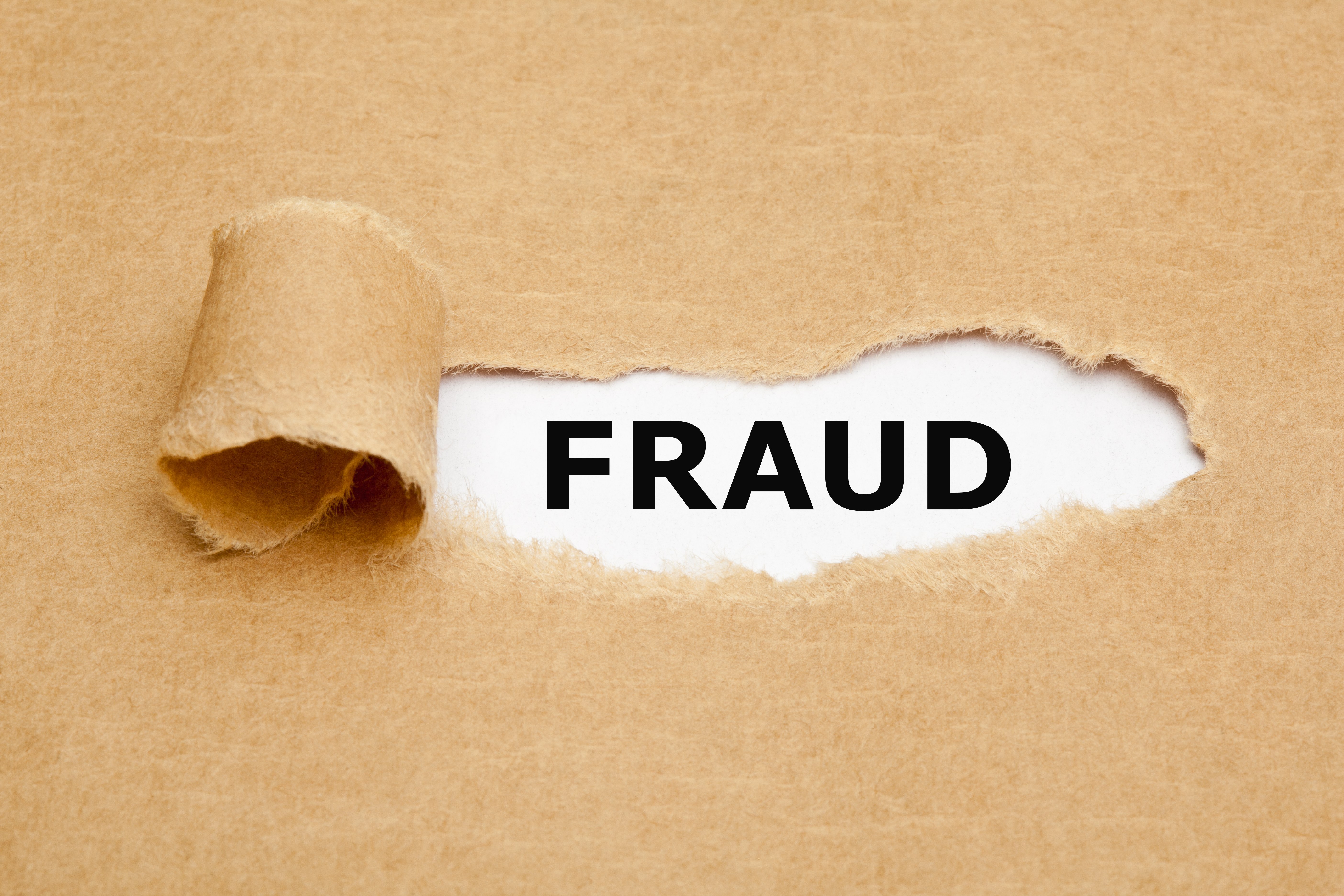 Imposter Syndrome, sometimes dubbed the Fraud Factor, is on the rise.
I think the pandemic may be contributing. Because nothing says "fraud", to your brain, like sitting in Zoom meetings all day wearing business attire up top, and pajama bottoms down below. Admit it, you've fudged a little. We all have.
Now that the world is opening up again, let's reclaim our authenticity, our confidence, AND our expertise.
Here's how...
The first thing to realize is that everybody feels like a fraud sometime including your boss, your professor, your psychotherapist, etc. I know it's disconcerting to think the person to whom you shared your reoccurring dream of showing up naked at your high school reunion might actually be preoccupied with their own insecurities, but it can happen.
Imposter Syndrome is normal and you're not alone.
Second, you probably already know a handful of aphorisms that could help you with this (because so many people before you have struggled with feeling fake.) But you you may benefit from some assistance in applying these messages successfully, so read on.
Here are three aphorisms that might help:
90% of success is just showing up.

We learn by doing.

Act as if.




I learned that first one from a graduate-school classmate whose success I envied. I pondered it for years and I think she's right, because the second is based on research I learned from legendary Harvard professor, Tal Ben Shahar, in a course on positive psychology that I took. He said people develop their identities via their actions, not the other way around. We learn who we are by acting, so by just showing up consistently, we successfully develop new identities about who we are and what we do.
Finally, "act as if" is an old 12-Step approach to changing our behaviors and identities. If you are an alcoholic who wants to be sober, act like a sober person. If you need help doing this, choose someone who has succeeded in that transition and pretend you are them for a while. It sounds shallow, fake, and like it could never work, but as they say in 12-Step, "It' works if you work it."
Here's a short example story...
Decades ago, right after I got my MFA in Dance from Sarah Lawrence College in New York, I was hired to teach dance at Westchester Community College. It was a dream come true that I had worked toward for years, so I was ecstatic, then nervous, then a little bit petrified. What if I screwed it up? What if my students realized how green I was?
So what did I do? I showed up and, for each course, Ballet, Modern Dance, Jazz Dance, I pretended I was my favorite teacher in that subject. That got me through the first week. By the second week, I was 100% myself, the Professor of Dance that I clearly showed up as, every single day.
I continued to teach dance for years, until I discovered my true calling: Coaching.
In this new profession, I felt Imposter Syndrome all over again, especially whenever I had to tell someone what I did for a living. Then I recalled the easy confidence my coach exuded when I first met her. It was one of the reasons I decided to hire her to be my coach. So for a while, I stepped into her persona each time I told someone what I did. Before long, I was fully immersed in my new profession and felt like the coach I really was.
I had made it, no more faking it.
As the world of work opens up again, we all could use a little assistance getting back to our best. And a coach is the perfect partner to help you through the rocky places and get you back into flow. Plus, a trained positive psychology coach is skilled in helping you identify your Ideal Self and making that your true reality.
Stepping into your brilliance is the ultimate approach to eliminating Imposter Syndrome.
Find your positive psychology coach at the Find a Coach Here directory, below. (Oh, and put on some pants!)