Become a Coach
Want to know how to become a coach?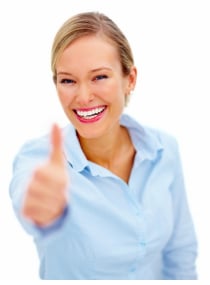 Business and Life Coaching is a growing field with tremendous possibilities.
Here are several tools to help you become a coach quickly:
1. Download the free Become a Coach eBook and learn the essentials of successful business and life coaching. It even includes an 8-hour recorded coach training course.
2. Join Coaching Groundwork Advanced and become a certified coach quickly. This 16-hour business and life coaching course will teach you all the essentials and help you get certified quickly. Research shows that business and life coaches who with training succeed more quickly, make more money and are less likely to quit than untrained individuals who call themselves coaches.
3. Try Free Life Coach Training and get a coaching certificate. If you're researching coaching, just want to coach for a hobby, or aren't ready to get serious about becoming coach, this is the perfect place to start.
4. Join the Certified Positive Psychology Coach® Program and become a credentialed professional coach. Learn evidence-based coaching interventions and distinguish yourself as one of the best.
Julia Stewart Coaching & Training Programs
P.O. Box 410052
St. Louis
MO 63141-0026
Phone: 877-224-2780 (TOLL FREE IN US,CA,PR,GU)
International callers please use Skype: jscoach1053