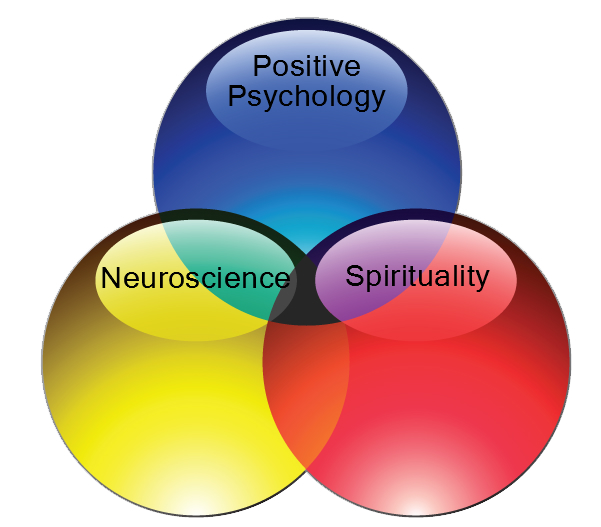 At School of Coaching Mastery, we specialize in evidence-based positive-psychology and neuroscience coaching.
But what about spirituality? It's the backbone of early coaching technology. Can we still include it?
One of the strengths of early coaching was that it wasn't constrained by western scientific notions of reality. It embraced, among other things, the notion that what we think about tends to show up in our lives, an idea that is confirmed by Barbara Fredrickson's Broaden and Build Theory, as well as some neuroscience findings. That freedom was a strength for coaching that allowed coaches to creatively try new techniques that appeared to be quite effective.
Later on, researchers began studying some of these new techniques and found that many were indeed effective.
But that doesn't mean anything goes in coaching. Nor does it mean we can only use tools that have already been sanctioned by science.
As neuro-psychologist and pioneer of interpersonal neurobiology, Dan Siegel has said,
"We must be informed by science but not constrained by it."
By this he means non-science sources of wisdom can be useful in assisting growth in clients. So yes, spirituality, which I define as any perspective that takes us beyond our small ego-based thinking for greater functioning, does inform effective coaching. In fact, some would argue, the ability to accommodate rational evidence-based thinking while remaining open to transformative experiences that science cannot yet explain, is an advancement of consciousness.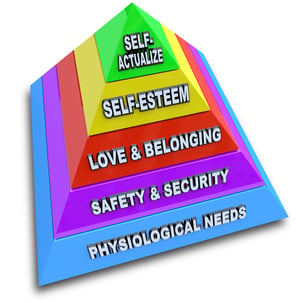 In fact, spiritual wisdom can move us upwards beyond what Abraham Maslow identified as self-actualization toward self-transcendence (this last concept is often attributed to Viktor Frankl).
This doesn't mean you should impose your own spiritual beliefs on your clients. Rather, step into their beliefs and leverage them to move the client forward. Where their previous beliefs hold them back, offer reframes that may be useful and leave it to the client to embrace these new ways of thinking, or not.
Again, this requires an openness that most don't posses, which is why personal development and spiritual practice are often a must to develop great coaching.
Curious how new ways of thinking can help you grow and reach your goals? Learn non-science concepts taught by the Father of Professional Coaching, Thomas Leonard...
Explore Thomas Leonard's 28 Principles of Attraction in this free eCourse: