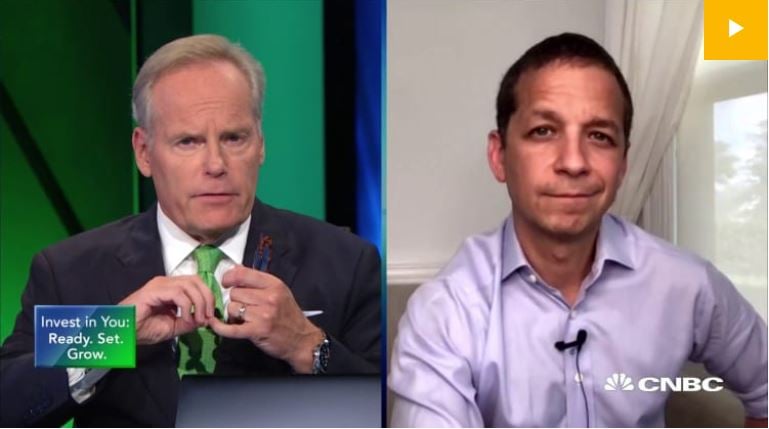 Last week, CNBC interviewed Dan Roth, Editor in Chief at LinkedIn on the jobs that are disappearing and the ones that are booming in the pandemic. Roth mentioned a big surge in life coaching because people need help deciding what to do next with their lives and careers.
"We're seeing a big increase in demand for life coaches." - Dan Roth
They did express some caveats about hiring qualified life coaches, however. Read on for their advice on how to hire a life coach who can help you navigate the new normal, plus jobs that are disappearing and new jobs that have just been created.
Excerpt from the video:
CNBC: "It's interesting. When I hear life coaches and counselors, I wonder how qualified some of those individuals are to do the jobs they purport to be able to do."
Roth: "Yeah, you've got to do your research on who the people are, see what they're writing, sharing, how they talk. Talk to other people they worked with in the past. You've got to do the due diligence. Just because people are taking these jobs doesn't mean you want to hire them, but there is a demand. People are struggling right now with where to take their lives, so one example is a life coach."
Be leery of any life coach who lacks reputable coach training and coach certification. LinkedIn is a great place to find many of the best coaches in the business.
If you are thinking of joining the coaching profession and need to get your training and credentials up to speed in time to enjoy the boom in life coaching, consider the Certified Positive Psychology Coach program. You can earn your first coach certification in just eight weeks.
Another interesting tidbit from the video is that ZOOM is now a skill set to add to your resume! You will learn how to do an presentation when you become a Certified Positive Psychology Coach.
Read on for 7 Reasons Now is a Great Time to Become a Coach.
Want a quick course in life coaching? Visit Life Coach Training Online: