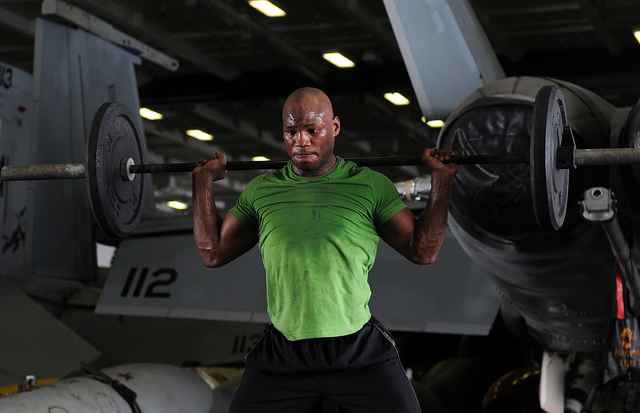 Positive psychology turns the traditional psychology of illness on its head by redefining mental health.
Instead of cataloging symptoms of mental illness (which apparently we all have), health is instead defined as: flourishing despite the presence of some symptoms. Assets matter more than deficits, so the focus is off healing and onto increasing well-being. That makes
positive psychology
an excellent fit for coaching.
For instance,
strengths-based psychology
is a subset of positive psychology and is used by many coaches to help their clients succeed and enjoy life more. The client takes an assessment to identify core strengths and then works with a coach to cross-train their strengths and master them. It's simple, straight forward and can work brilliantly.
But do weaknesses never matter? Is strengthening your strengths really all you need? And is it possible for a strength to also be a weakness and visa versa?
Here's an example: I have a relative who is highly productive, organized and fast. I have another relative, who is a mental-health professional, who says this is obsessive compulsive behavior. Really? She is flourishing, so I'd say what she has is showing up as a strength, not a weakness. According to the Clifton Strengths Finder, she's a strong Activator, someone who, once she's decided what to do, gets it done fast. According to Clifton, I'm a strong Strategizer and should work with Activators. When I collaborate with my Activator relative, I suggest things we should consider and we decide what to do about them. Then, while I'm thinking about adding them to my to-do list, she gets them done. For me, this is a little like having a magic genie.
I haven't done exhaustive research on strengths vs. weaknesses, but I've deep dived into it more than most coaches. Here's what I've observed:
A strength can get you into trouble and still be a strength, but if it causes more trouble than it solves, it's mostly a weakness.
If you have a rigid need to use a strength, even in inappropriate situations, it has become a weakness.
If you can negotiate and modulate a strength as needed, it's not a weakness.
As your life changes, you may develop new strengths you didn't know you had.
If you over-rely on your strengths, you may never develop some and that could be a weakness.
If you work alone and expect your strengths to pull you through every situation, you'll likely fail in areas where you're weak. Outsource to someone else's strengths.
Your idea of strength may be someone else's idea of illness. Focus on flourishing and ignore the the judgers.
The key is who's in charge. Are you using your strength, or is it using you?
If you'd like to add positive psychology to your coaching, plus get a certificate and 8 ICF CCEs...