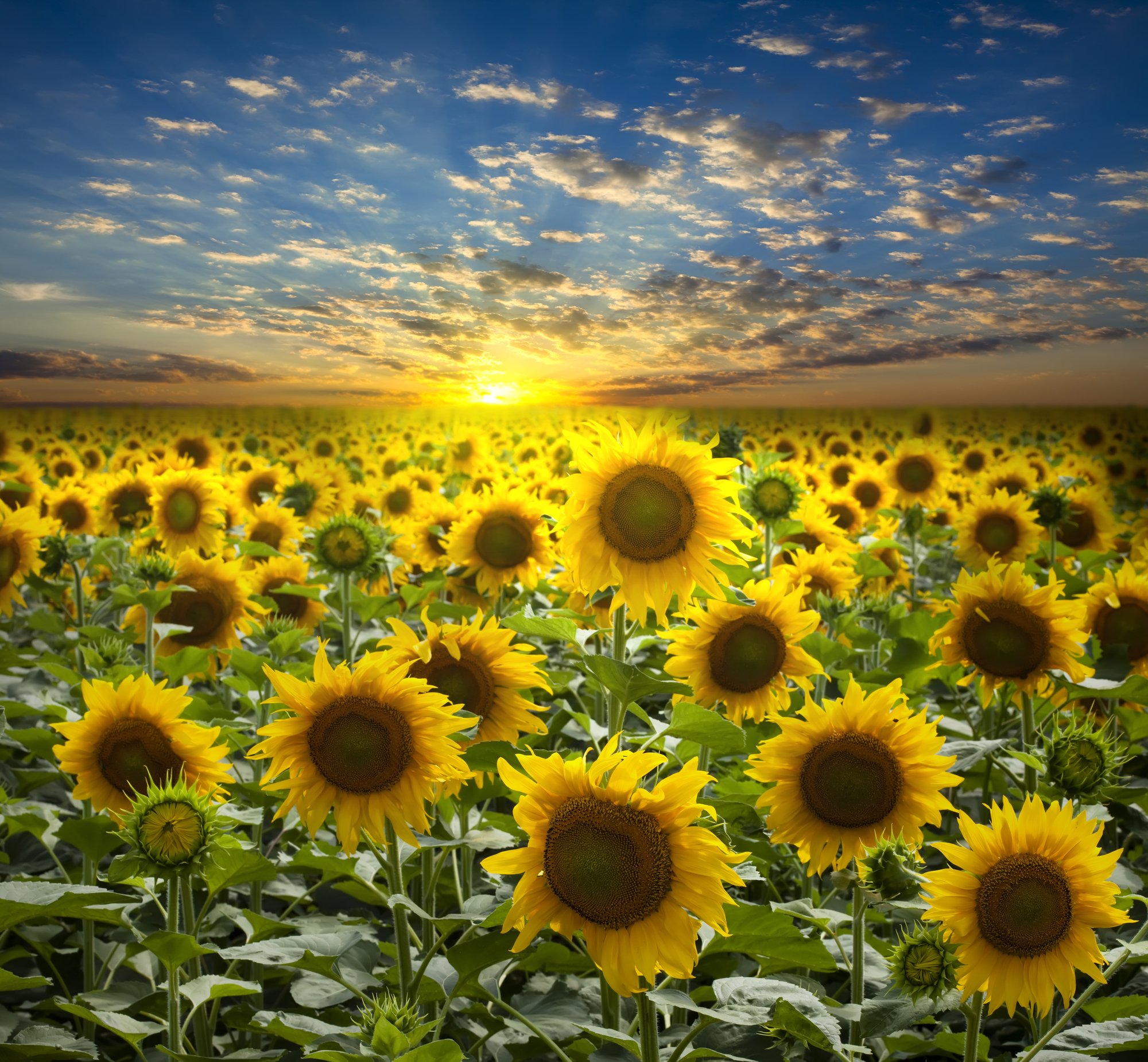 You probably won't get the new corona virus.
If you do get it, there's a good chance you won't even get sick.
If you do get sick, there's a good chance it will be mild.
If you do get very sick, the odds are overwhelming that you will survive.
In the meantime, the media may keep you worried.
That's the bigger threat, but here's something that can help. A lot...

Living beings, like us, are designed to do two things: Thrive or Defend. Because we're complex, humans can do both, but it's a double demand that, over time, saps our resources.
Illness is somethings our bodies defend against. Most of the time, they do it extremely well. But we're not designed to worry all the time. In fact, chronic worry is something that saps resources and makes it hard to thrive.
The corona virus may never make you sick but worrying about it might.
What tool can help you stay well and even thrive during an epidemic? Yep, mindfulness. I know it's trendy and some folks claim it can do almost anything, but keeping you calm and focused is what it's really for.
How do you remember to avoid touching your face?
How do you remember to wash your hands for 20 seconds several times per day?
How do you remember to stay hydrated?
You could use fear and anxiety to help you remember but they will eventually make you sick even if you don't get the virus. If instead you make a commitment to yourself to to help everyone stay safer by practicing mindfulness throughout your day, you will feel calm and find yourself practicing new and safer ways of being in our crowded world.
Will you forget? Sure. And whenever you do, just begin again. Over time, you'll develop habits that will keep you safe and calm. You'll be better prepared for anything.
At times like this I am especially grateful that I am a coach who works from my home office. But even I leave the house pretty often. The first time I was in public and trying not to touch my face I noticed something I had barely been aware of before. I have little wispy hairs that tickle when they brush against my face and I unconsciously brush them aside. What to do about that?
Now I use that tickle as a trigger to remind me to be mindful about everything I touch. In other words, those mild sensations I was previously unaware of now remind me to stay mindful and calm while behaving a little differently. They help instead of hinder.
Another way to get started, if you don't have a handy trigger, is to set an intention at the start of each day to act in ways that keep you and everyone else safer. As you do, think of someone you love and feel that love in your heart for a few minutes. When you do that, oxytocin, the "love hormone", is released into your bloodstream. You know it's there when you notice that nice warm feeling of love in your heart. Oxytocin also has a calming effect that can reduce any fears you may have. Think of loved ones more often and stay calmer more often. Then do your best.
With this mindfulness practice, you'll be more focused, probably a bit happier, and you're less likely to get stressed or sick.
In other words, you will thrive.
Learn many more tools to help you thrive as you develop an exciting new profession, all without leaving your house. Become a coach. We'll teach you how to be a great coach with a great career. You may be working from home before long...
Check out upcoming coaching courses here: