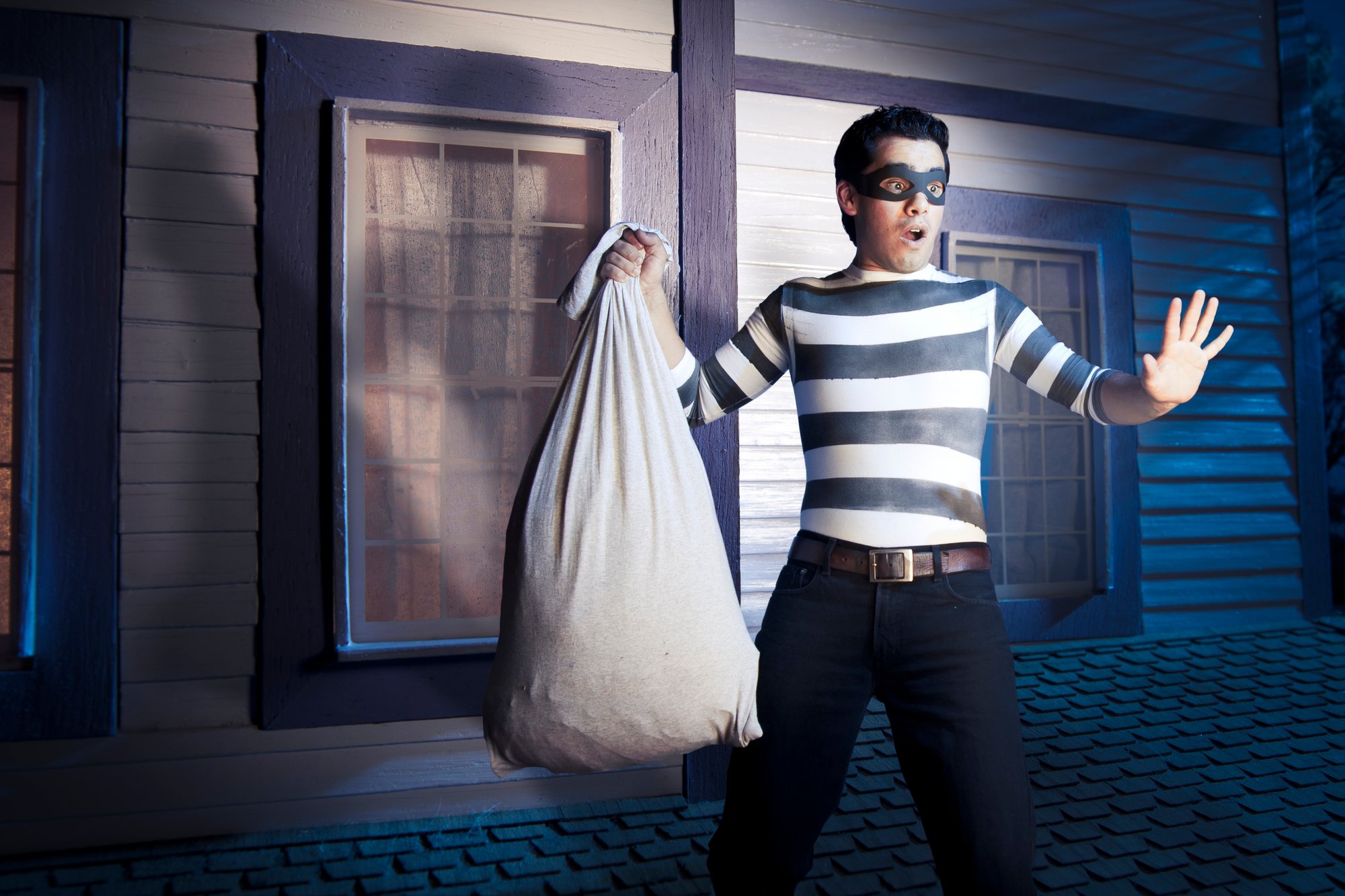 Remember 2019? Restaurants, vacations, parties? Those were the days...
Now we live in 2020 where one week feels like twelve years. Maybe you've become accustomed to the isolation, frustration, and uncertainty. Maybe you've made your peace with all the plans you had to abandon. But more insidious thieves may have entered your life by now and they can be harder to notice, much less, manage.
Here's a surprising thief of life and how you can handle it easily...
By now, the onslaught of 2020 catastrophes has likely depleted your surge capacity. And toxic leadership may be twisting you into a pretzel.The frenetic news cycle gives you whiplash. Zoom meetings make relationships seem two dimensional. And social media is literally forcing you to think in black and white.
Your environment is not supporting you.
When our environments don't support us, one response is to redesign our environments so they do support us. But in 2020, this has become more challenging to do. Another response is to rely even more on our strengths...
Our strengths are the talents, aptitudes, or abilities that we use so well they've become easy, fun, and/or highly effective. Almost any behavior can be a strength. Compassion, when acted upon, can be a strength. Even anger, when well-used, can a be a strength. But both compassion and anger can be weaknesses, too. We can get more done with less energy when we use our top strengths so it's natural for us to over-use them when we are exhausted, stressed, or drained. When we're running on empty, sometimes our strengths can get us over the finish line, but if we over-use them for too long, they can become weaknesses.
A weakness isn't the opposite of a strength.
A weakness is a misused strength. It is a strength used inappropriately that is therefore preventing us from reaching our goals. One way to misuse a strength is simply to leave it undeveloped. Another is to overuse it when another strength would be more appropriate. A third and more serious misuse is to so overuse a strength that it drives our lives, and sometimes the lives of others, into a serious imbalance.
It can be so distressing to live with an imbalance of strengths, plus an unbalanced environment, that we may feel our mental health is suffering.
So here's that simple tool I promised. You can think of it as a mindfulness exercise, or think of it as that classic coaching tool called, distinctions. In reality, it's a little of both. But don't just use it for a few seconds, or minutes, or even one day. I've been using it for weeks and the benefits just keep growing.
Here's your distinction: Under-function vs Over-function.
A little background on how to I use this distinction: I don't usually get writer's block but in the past few months it has happened repeatedly. I get an idea for a blog post. It's half-written in my head before I even sit down to write. But as I start to write the first sentence, which I can see in my mind's eye, the letters and words evaporate one by one until I have nothing. No words: no article. Yuk!
I mentioned this to my coach and she said she's hearing a lot of it in 2020.
So I could just accept it, which would be okay but not ideal, or I could fight it which would make things worse. Or I could honor the unique burdens of 2020 and deal with it realistically.
Like most high achievers, my complaint was that I was under-functioning in some areas, such as blogging, so I set an easy goal. I just set out to function. I went through my day noticing where I was under-functioning and, without judgment, I asked myself what just functioning would look like and did that much and no more. It felt good. What I discovered was that I was under-functioning in many more areas than I had previously thought but that I was over-functioning, way over-functioning, in just a few.
You guessed it: I was over-using my strengths to the detriment of almost everything else.
So I began using the same measurement I'd used where I was under-functioning and applied it to where I was over-functioning. Just function, no more, no less. One strength I was overusing was, learning. When learners are confronted with a threat, we often react by learning everything about it. In my case, I'm also a strategizer, so I learn all I can and then develop a strategy out of what I've learned. It's highly functional most of the time. At the onset of the pandemic, I learned all I could about COVID, then developed a strategy for dealing with it. I had my COVID strategy down cold months ago but was still learning all I could and that was leaving less time, energy, and focus for everything else.
I was unbalanced.
It's a simple tool: underfunction vs overfunction vs function. The challenge is to do it with self-compassion instead of judgment. It will help you notice where you may be overusing your strengths to get through difficulties but may also be creating more discomfort for yourself and others. One you notice it, you can choose something better.
Where are you creating imbalance in your life by overusing one or more strengths?
A coach with expertise in strengths can help you with this. All our graduates have this expertise. Click below to find a coach who can help you get your life back.