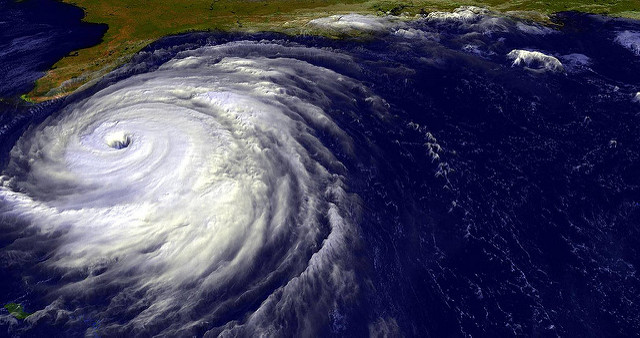 On September 11th, 2001, all my New York City clients canceled. My coach, in California, also canceled. I canceled a cardiac stress test, because all day my heart was pounding. My coaching school continued classes.
Like everyone in the US, my thoughts were primarily about the calamitous attacks on NYC and Washington DC. Although, as a New Yorker, the World Trade Center attack loomed larger for me,
At the time, I was studying to become a coach while running a busy personal training business. After 9/11, I wasn't sure ideas like "live your best life" made sense, anymore. I was afraid I would lose my personal training clients and that nobody would want to coach with me, because the world seemed completely different. What mattered before seemed utopian. What mattered now was a much uglier side of life.
I was wrong.
After we rescheduled, I told my coach I was thankful my coaching school continued classes on 9/11, because for one hour, on a perfectly horrific day, I did something normal. God, that felt good.
My point is this: Don't assume you know what people will want, in this world of disasters, because what they want will surprise you.
My coach gave me an assignment: to get my first coaching client. Geeze, in this environment?
Gradually, my business got up and running again. My clients told me harrowing stories that had happened to them. One, who worked near the World Trade Center, had had to walk down forty flights of stairs to escape. Another, who worked further away, watched as people jumped from the blaze. Everyone had lost someone.
To my surprise, they all told me they were more committed than ever to working out, because they realized, in this new normal, that they needed to be fit to survive. One of them asked if he could be my first coaching client.
I didn't even need to market; my first coaching client volunteered. He stayed with me for seven years.
Millions of New Yorkers changed after 9/11. In the most capitalistic city in the most capitalistic country, people started putting values ahead of profits and family ahead of achievement. They turned to coaches to help them define their callings and life purpose, and to designed their legacies. Coaching boomed, because there was a new need for it.
Today, I teach coaches from around the world via webinars. Many are from North America, where this summer, the northwest is aflame with hundreds of forest fires, while the southeast is hammered by monster hurricanes and biblical floods. Some of my students complain in class about smoke, while others share fears about finding clients in devastated cities, while still others leave class early to evacuate their homes. Now that Climate Change is well underway, this is the new normal. Terrorism probably won't go away, but it has epic competition.
Can you coach in this environment? Yes, you must. People need you more than ever.
Give people time to get back into their homes and to restart. They're not ready to coach while they're in shelters and hotel rooms, or hospitals, or funeral homes.
This is not a suggestion to capitalize on misery. It's a reminder that coaching helps people, so don't pull back, thinking they won't want you. Don't bombard people with sales offers. Do be willing to listen. Do be willing to help, if you can. Be willing to waive or lower a fee for some clients.
One helpful way to reframe a disaster is to focus on the people who help, because they inspire us. Coaches can also be helpers when people are ready to think about what they want the rest of their lives to be like.
In this age of disasters, coaching is needed more than ever. You're needed more than ever.