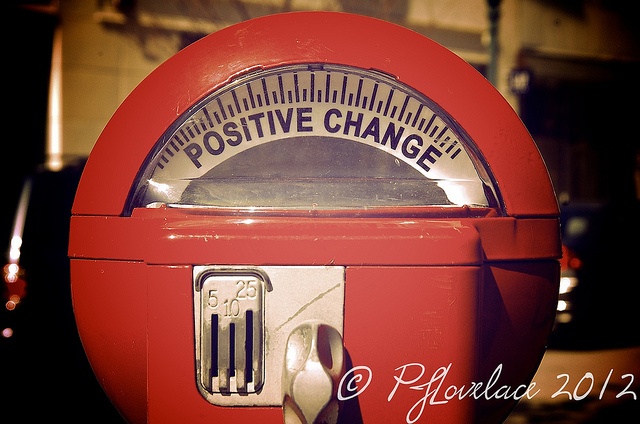 Curious about positive psychology coaching?
If you're looking to make a positive change in your career and you're curious about positive psychology coaching, you're in luck, because a new free eBook called, Become a Positive Psychology Coach, answers most of your questions and can point you in the direction where you can learn more.
The free Become a Positive Psychology Coach eBook even includes comments from practicing positive psychology coaches, from around the world, who represent a variety of coaching niches within the general specialties of life, business, and executive coaching.
More...
In a nutshell, you'll learn how much fun it is to help clients reach their goals and flourish.
Plus, knowing that the tools of positive psychology coaching have been tested and researched is a huge confidence builder for all coaches, especially when they are new.
In addition to confidence, positive psychology and related sciences help positive psychology coaches fine tune their tools, so they know who, what, when, and how to introduce them for greater effectiveness.
And that scientific background lends credibility with skeptical potential clients.
The world is changing quickly and evidence-based coaching is changing with it.
Coaching is advancing as a profession and positive psychology coaching seems to be the next phase.
Training programs like the Certified Positive Psychology Coach Program, here at School of Coaching Mastery are assisting new coaches to become certified professional coaches.
The International Association of Positive Psychology Coaches has formed to certify these new positive psychology coaches.
This is the next big thing in coaching and you can get in on the ground floor!
To find out whether you should join the pioneers of positive psychology coaching; download the eBook for free: