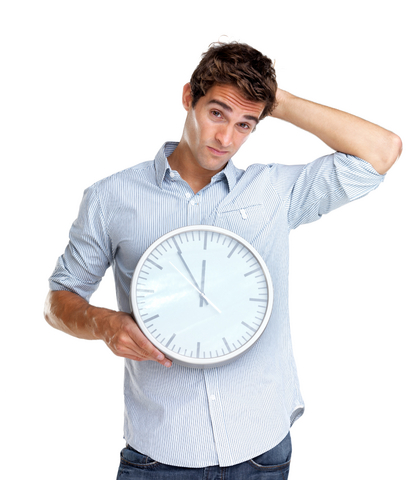 Confusion about your business or life coach career could be destroying your chances.
Why? Confused people don't act.
The longer you tolerate your confusion and/or your inaction the more you destroy what could be.
Here's the funny part. If you're not taking action, it's probably because you're waiting until you're sure what to do. That's backwards.
Having clarity before you act is a comforting ideal, but sometimes you can't get clarity until you act. As the preacher said, God can't steer a parked car...
How can you step out of your confusion and into inspired action that leads you to your goals? Ask yourself some questions.
And as soon as you have the answers, take massive action immediately!
You probably won't have enough clarity to be certain until you start acting. It's as simple as that.
I wrote seven questions to help folks like you get clarity about their next steps toward becoming business or life coaches.
Those seven questions are on a page that offers the Ultimate Coach Training Membership Program at a special price. There is a time limit on the special price and only six spots are left.
But I'd rather you asked yourself those questions and decided to do something else than join our ultimate training, than stand around like the guy above, scratching your head and wasting your life. Because if you really are meant to be a master coach, millions of people could use your coaching.
Go here to g

et 7 questions to banish your confusion about becoming a business or life coach.
And if you're serious about business or life coaching, take massive action. Join us while you can save!