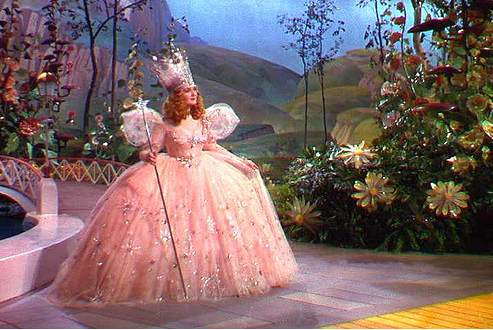 Yesterday, SCM student and coach, David Papini, published a wonderful article in this blog on How to Coach a Viking, in which he analyzes a one-minute coaching session from the children's cartoon, How to Train Your Dragon.
The ensuing conversation in the comments section of that post sparked a long-held fantasy of mine, to put together a list of favorite coaching movies. Lists like that are more fun to put together when people collaborate on them, so I'm inviting you to collaborate. Best (and fastest) nominations will win prizes. Read on...
Best Coaching Films Contest
Here's how to play:
Nominate your favorite coaching film in the comments section of this blog post.
What makes a 'coaching film'? In most cases, there will be at least one pivotal conversation in the film that inspires someone to take transformative action. The conversation between Astrid and Hiccup in How to Train Your Dragon is a great example.
Tell us why you think your nomination is a great coaching film. For example, I think Glinda the Good Witch (above), in the Wizard of Oz, is a wonderful example of a coach. She believes in Dorothy, enjoys her completely, gives her tasks that help her grow and informs her of strengths she didn't even know she had. Without Glinda, Dorothy's story would have ended in Munchkin Land.
To be eligible, you must be the first person to nominate your favorite coaching film and you must nominate it in the comments section of this blog post, no later than this Friday, September 2nd. (The Wizard of Oz and How to Train Your Dragon are already taken.)
The Top Ten nominators will each receive a $100 discount on any live coaching course that is currently on our Fall schedule.
The Winner will get one coaching course from us, FREE. Must be a live course that is currently scheduled. No exceptions.
Subscribers to this blog will receive this contest announcement first. Other members of our mailing lists will get the announcement a bit later. This is a not-too-subtle reminder to subscribe to the Coaching Blog in the upper right corner of this page. We try to reward our readers with opportunities like this, as a way of thanking them for their loyalty.
Nominate your favorite coaching film in the comments section, below.