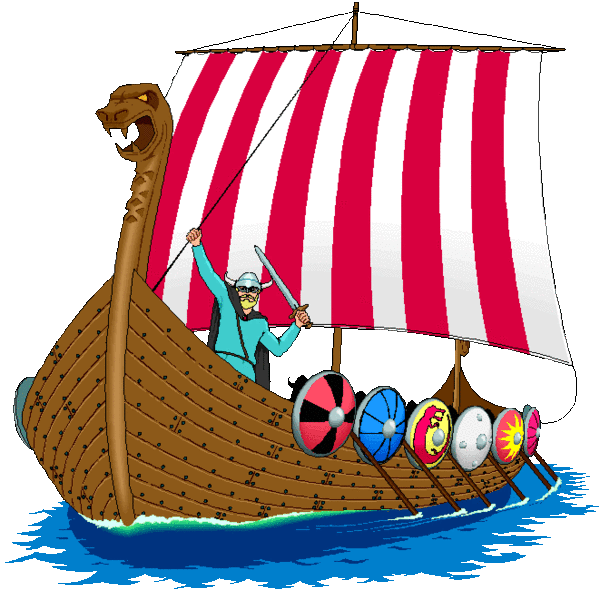 Guest post by David Papini.
As most parents are, I am exposed to a lot of cartoon movies (most of them full of cleverly engineered cross-generational stimuli and layers) and also repeatedly to the same one, with a frequency inversely proportional to the child age.

When an adult starts watching the same cartoon for the nth time, he or she can react in two ways: blankly staring at the video letting his or her mind wander in a more interesting place or trying to consciously watch the movie paying attention to details escaped to the first nth minus 1 session.

Or it can be that the reactions mix, and that's what happened to me watching a dialog between two young Vikings, Astrid and Hiccup, in the movie How to Train your Dragon. The dialog is 1 minute 5 seconds long and yesterday evening I suddenly realized that I was watching a masterful and efficient coaching session. Astrid is the coach and Hiccup the client. The relationship between the two is already well established, but it is the first time in the movie that Astrid purposefully tries to help Hiccup.
Here is the dialog with my comments:

To me, from now on, coaching like a Viking, is going to have the meaning of: make a shift happen in 1'5" or less, and Astrid is on my top ten list of masterful coaches.
David was born in Florence in 1966 just a few months before the deluge, and that's a kind of destiny. As an executive is in charge for general management in a IT Firm, as a certified NLP counselor helps clients to explore their life experience, as a Coach helps clients getting what they really want, as a conflict mediator witnesses how tough and creative a relationship can be, as a trainer helps trainees in stretching their brain, growing and learning, as a public speaker enjoys co-creating experience on the fly, as a dad loves his two children. As a man he is grateful and worried that he's got this wonderful life. And he's fond of categorizing his professional roles :-). More about him at http://papini.typepad.com/lifehike/