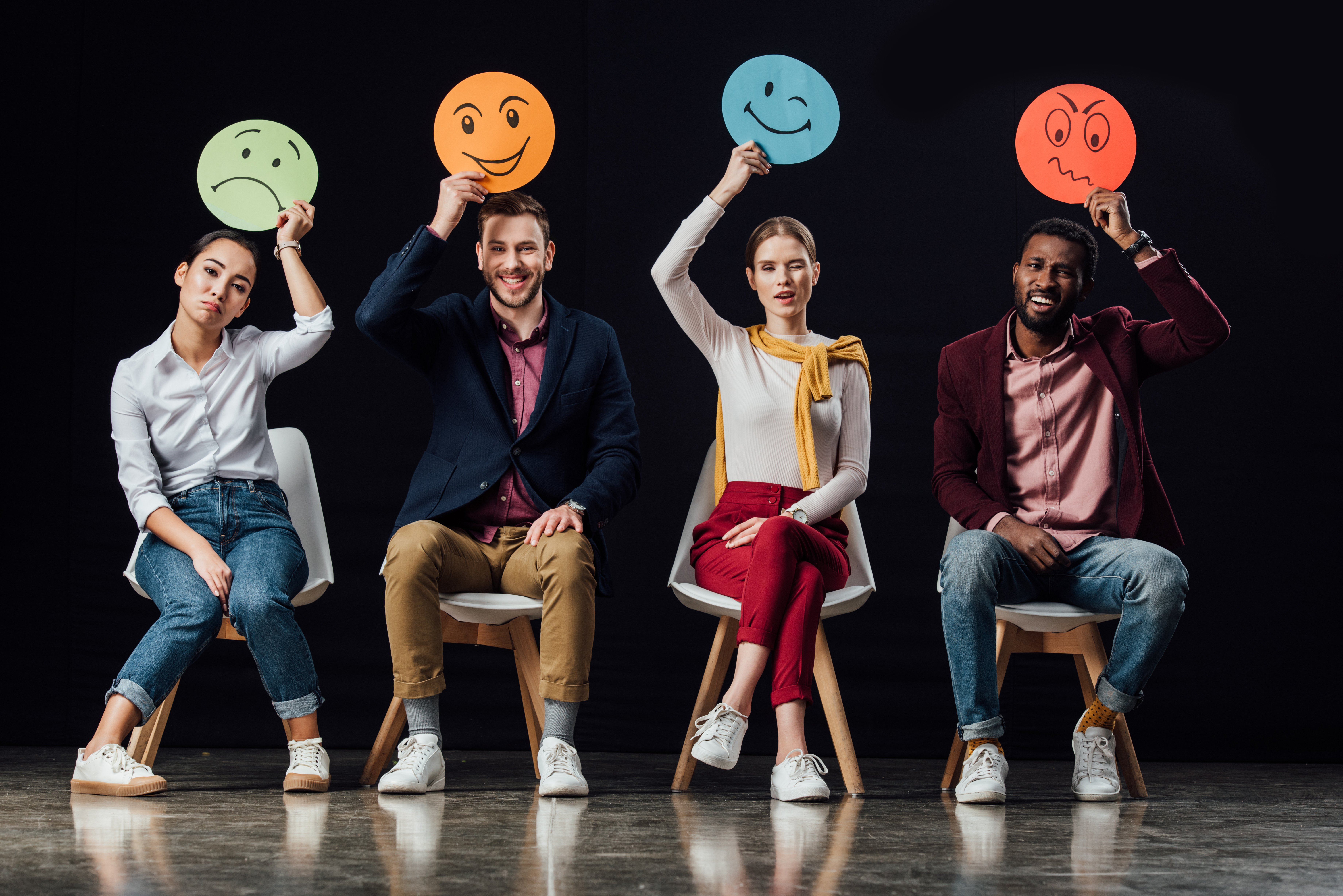 Positive psychology and positive psychology coaching are associated with positive thinking, but that's erroneous.
Positive psychology is about resilience, or the ability to "bounce back" from adversity. You cannot have resilience without adversity and the emotions that go with it: the so-called negative emotions like grief, anger, frustration, etc. We have these negative emotions because they tell us what is working for us and what is not. When we learn to respond to negative emotions instead of stuffing them down, we start having better lives (and fewer negative emotions.) Resilience requires flexibility.
Rigid positive thinking is a trap that can lead to failure and despair.
This morning, one of the founders of the Institute of Coaching, Susan David, announced that her TED Talk, The Gift and Power of Emotional Courage, just went live. The Institute of Coaching has done perhaps more than any other organization to promote research and education about positive psychology, coaching, and emotional intelligence. The latter goes hand-in-hand with positive psychology coaching, because it teaches that flexibility part: how to identify one's own feelings and those of others and navigate the emotional landscape within ourselves and with others. Coaches, like most leaders, must have emotional intelligence to be fully effective. We teach about that in Emotional Intelligence and Leadership Coaching.
Coaches need emotional intelligence to coach with positive psychology, which is why I became a Founding Fellow of the Institute of Coaching.
So I'm pleased to share with you the wisdom of Emotional Agility via Susan David and TED:
If you'd like to learn more about positive psychology, coaching, and emotional intelligence, please download the free Become a Positive Psychology Coach eBook: