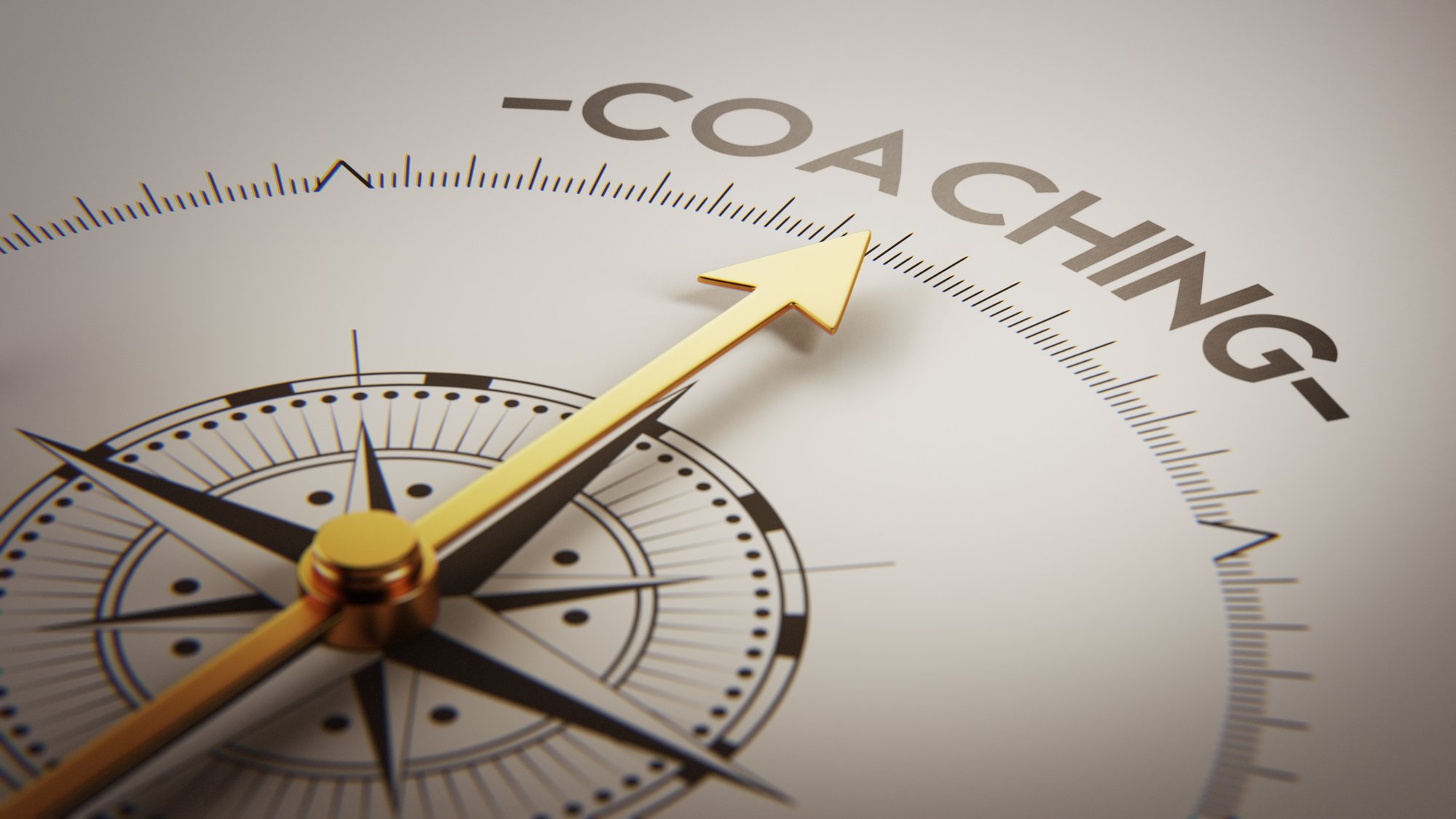 The Institute of Coaching (IOC) is a great resource for research on coaching and related topics.
Recently the IOC featured a literature review on research into negative side effects of coaching by Carsten C. Schermuly and Carolin Grassmann. It's an important topic that needs attention. The conclusions of the authors was that coaches need to discuss potential negative side effects with their clients, may need supervision (coaching for their coaching) in order to mitigate negative effects while coaching, and that coaching education needs to train coaches in how to prevent negative effects.
I found many of the effects, themselves, to be dismaying examples of what can go wrong if a coach is not thoroughly trained to prevent problems, so this post will address issues from that perspective.
What are negative effects of coaching? They "...are defined as harmful of unwanted results for clients directly caused by coaching..." Negative effects can also impact the coach and these effects were telling.
I suspect many of the negative effects for clients were related to the negative effects for coaches and if the coaches had prepared, trained, and set up the coaching relationships proactively, there would have been far fewer negative effects for either.
Negative effects on coaches and Dos and Don'ts to prevent them:
Unable to observe the long-term influences of coaching - Do set this up at the start of the client engagement by finding out both the goals for the coaching and how the client will measure them. Likewise, set up each coaching session with its own goals and measurements. Don't coach without this level of clarity.


Being personally affected by the topics discussed during coaching - Do work on your own personal development continuously, including hiring your own coach. Learning to maintain appropriate compassion without getting caught by the client's dramas is a critical coaching skill that takes practice, self-care, and better-then-average resilience. Don't continue coaching someone if their issues personally effect you.


Fear that s/he would not be able to fulfill the coach role - Do get the training, hours of practice, certification, and evidence for coaching itself, as well as for your own coaching results, so you can coach with confidence. Confidence is a coaching deliverable. Without it, the coach and client are both disadvantaged.


Dislike of the client or the client's behaviors - Do interview potential clients in advance. Don't coach anyone you don't like. It's unpleasant and rarely goes well. And although this isn't quite the same as liking a client, believing in your client goes a long way toward helping both of you like, trust, and respect one another, which are the foundations for an effective coaching relationship. It's unethical to coach clients you don't believe in.


Disappointment in the coaching results - The first four negative effects are likely to lead to disappointment in positive coaching results, so don't let them occur. If you don't like the client, aren't confident, don't know how to measure, and tend to get caught in the client's dramas, you're results are likely to be poor-to-mediocre, at best. If you add ineffective communication skills (see below), then emotional exhaustion and feeling underpaid are likely outcomes, as well. Do negotiate coaching engagements that set you and your clients up for success.


Emotional exhaustion, high pressure, over-challenged, or stress - Do keep your client roster small enough that exhaustion isn't a factor. Don't let clients and sponsors pressure you into doing a mediocre job.


Difficulties in being an effective communicator - Do develop advanced communication skills. This is a coaching basic. An effective coach training school will address this and tell you if you have issues to work on. So will a good coach, or coaching supervisor, or coaching certification. Communication is your instrument. Don't coach until you've tuned it to optimum quality.


Feeling underpaid - Do avoid all these pitfalls. Then you can demand and get what you deserve to be paid, because client outcomes will be impressively positive with few negative effects. Don't coach without getting the training you need.

The following negative outcomes for clients were identified by the authors, but could be mitigated by the above Dos and Don'ts: Deeper problems can be triggered but may beyond the scope of coaching. Client's new behaviors led to conflict with current relationships. Client's perspective on their work downshifted to less meaningful or satisfying. Client performance temporarily declined as they mastered new behaviors.
In a nutshell, coaches in these studies may have benefited from more training, or at least more effective training, as well as from coaching on the coach's coaching, otherwise known as supervision, and by more practice, better communication, negotiation, and agreement setting, and by the coaches raising their own standards for their work.
Thinking about advanced coach training? Consider the Certified Positive Psychology Coach Program and get certified by the International Association of Positive Psychology Coaches: