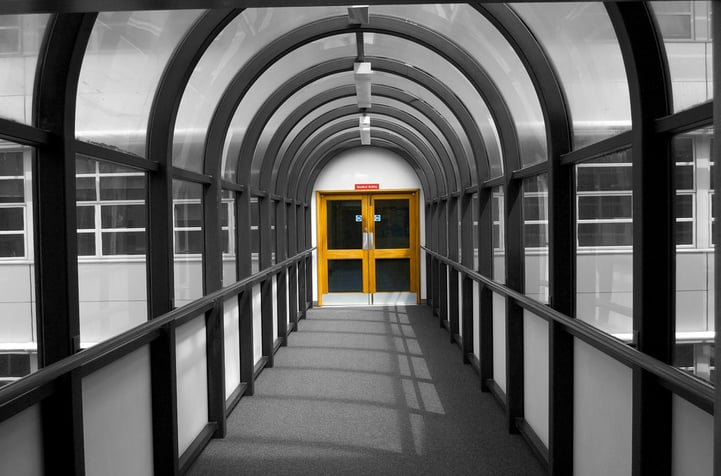 If you want to
become a coach
, your next question is: How?

There are thousands of ways to do it, but getting some coach training will help. Depending on the type of training and the source, it may help a lot.
You could get your training on the cheap via YouTube, Podcasts, MOOCs, and other free coach training. This is usually the path chosen by coaching tourists and coaching tourists don't get coaching clients. If you want to coach as a hobby, that's fine. But if you're like most coaches,you need a well-designed program that gives you the skills, knowledge, and professional experience you need to step into professional coaching quickly and attract plenty of clients.
This leaves you with a choice between joining a professional coach training school or a graduate school that teaches some coaching. A prospective coach asked me about this choice the other day and here's a comparison chart. Some coaches actually choose to do both.
| | |
| --- | --- |
| PROFESSIONAL COACH TRAINING SCHOOL | GRADUATE SCHOOL COACHING PROGRAM |
| Usually costs under $10,000 | Usually costs over $10,000 |
| Prepares coaches for professional coaching quickly | Educates students and gives some professional preparation |
| Usually offers coach certification | Usually offers a degree or certificate |
| Usually takes a year or so of part-time work | Usually takes a year or so of full-time work. |
| You can build your business or career while training | You may not have time for a business or career |
| | Should be approved for at least 100 hours by the ICF |
Here are important questions to ask yourself:
How much money do I want to invest in my career?
How soon do I want to be coaching professionally?
What's the school's track record for graduating coaches with successful careers?
If certification is the preferred credential in coaching, do I still need/want a degree?
Can I afford to take time off from work to study coaching?
How much will it cost me to delay my coaching career?
Is my training program approved by the leading accreditor of coach training schools (ICF) for at least 100 hours?
Are there any travel expenses I need to consider in order to graduate from this coach training program?
If I want both professional training and grad school, which will give me what I want right now?
To get more questions answered, download the free Become a Coach eBook.
It offers tips on choosing the best coach training school for you: