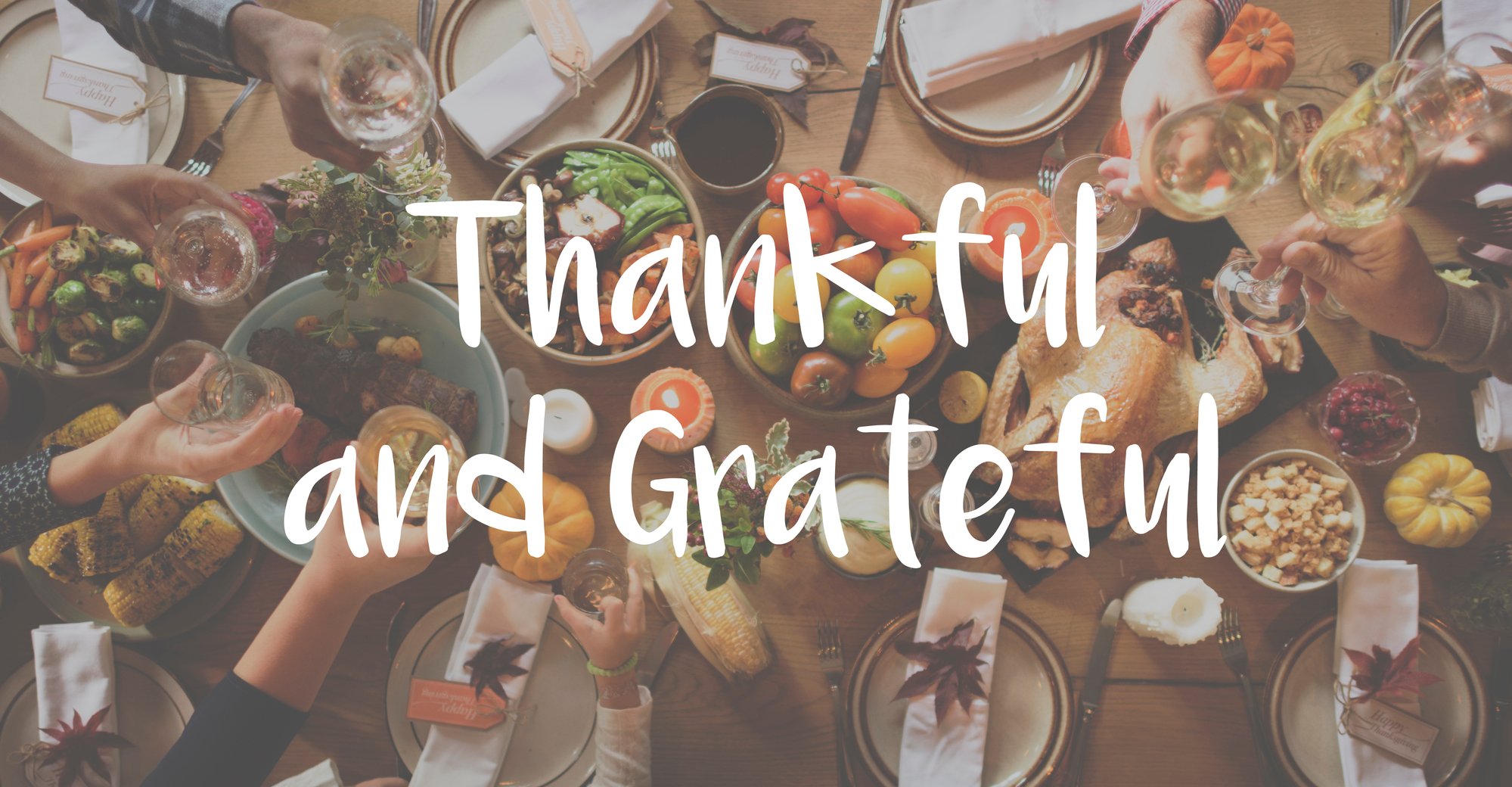 This time of year, known collectively as "the holidays", is when you see lots of articles about giving thanks and being grateful.
I thought I'd share some of the lesser-known benefits of gratitude with you. Here goes...
We're grateful that you read this blog and share it on social media so others can enjoy it.
To say, "Thanks!" Here's a free eCourse from the Founder of the Coaching Profession, Thomas Leonard.