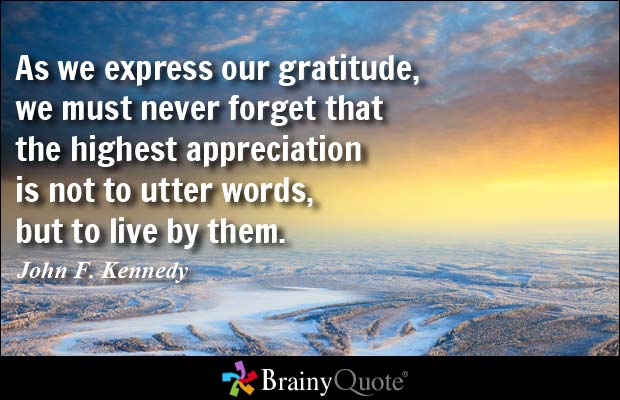 Thursday is Thanksgiving Day, or National Gratitude Day, as I like to call it.
We talk about practicing gratitude as if it is nothing but a nice thought, word, or feeling; a pleasant way to practice mindfulness. But it is much more than that. Gratitude is also a way of life. It's way more powerful when you live it, rather than just list it.
We have many years of research from positive psychology giants such as Robert Emmons, Martin Seligman, Barbara Fredrickson, Sonja Lyubomirsky, and Dacher Keltner.
Positive Psychology researchers have fine tuned what we understand about the power of gratitude.
We know, as a result, that gratitude practices are among the most powerful in shifting a life from languishing to flourishing. But not every gratitude practice is created equal. Habitually listing what you are grateful for everyday turns out to NOT be the the most effective way to express gratitude.
However, living your appreciation for what you have been given by your family, community, and country is powerful for you as well as for all those around you.
Don't settle just for wellbeing; create the magnificent life that is meant for you and others.
As the beloved American President, John F. Kennedy said, "As we express our gratitude, we must never forget that the highest appreciation is not to utter words, but to live by them."
What would it mean for you to live by your gratitude? How would your life change? How will you change the lives of others?
Here are a few ways I try to do this:
Use this code to save $100USD: Gratitude2016