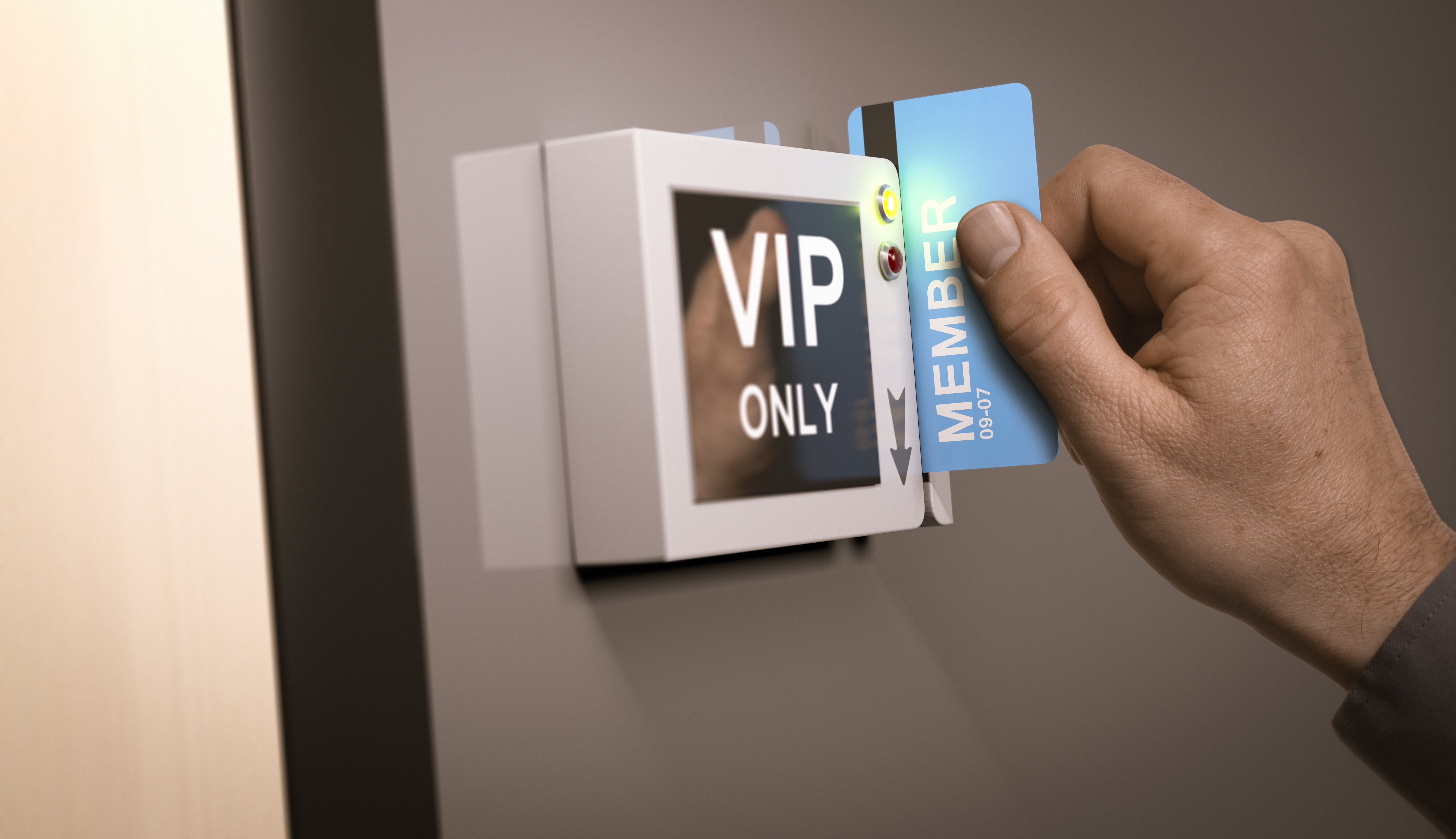 Recently I attended a workshop with Dr. Ramani Durvasula in which she wondered aloud whether positive psychology was only for the privileged.
Dr. Ramani, as she calls herself, is a leading authority on narcissistic abuse. I highly recommend her books, YouTube videos, or workshops if you've ever been targeted by an abuser, even if it was "only" verbal abuse, because she can help you understand what happened, how to handle it, and how to heal.
She mentioned attending a conference where someone had done a presentation about a positive psychology personality test. I think the test she was talking about was the VIA Character Strengths test since it is sometimes referred to as a positive personality test. She said that after the presentation, she asked the presenter if the test could identify narcissistic personalities and the presenter said, no, they had not focused on that with the test.
At that point, Dr. Ramani said she wondered if it was only for the privileged, then.
I could see where she's coming from, but I would say that positive psychology is definitely for everyone. On the one hand, I can see how the luxury of living a positive life or of never having been targeted by a narcissistic abuser could be seen as a form of privilege. On the other,virtually everyone has been touched by narcissistic abuse, which can range from ruining your day to invading your country, and positive psychology interventions are usually easy and often free.
Positive psychology interventions may not heal you but they can do something else that may be just as powerful.
If you're experiencing symptoms of depression or anxiety, for instance, working with a therapist is often the best place to start. But supplementing that with a positive psychology intervention such as a gratitude journal can help you start experiencing moments of positivity even before your therapy is complete. Interrupting the negative with some positive emotions and thoughts can help train your brain for healthier habits. Plus, those moments of focusing on the good are like mini-vacations for your body and mind.
Positive Psychology tools can also help you increase your resilience.
Resilience refers to your ability to bounce back after difficult experiences. We're all in the process of bouncing back from the Covid pandemic. Whether you or loved ones contracted the illness, or you're just burnt out from all the extra stress of the pandemic, how quickly or easily you return to well-being can be amplified by various positive psychology practices. They are mostly fun and easy to do.
Plus, positive psychology can help you coach more effectively.
If you would like to learn how to apply positive psychology to your own life, or help your coaching clients enjoy greater well-being and resilience, here are three options. One of them is FREE.
If you are new to coaching and positive psychology, the Introduction to Positive Psychology Coaching course starts with an experiential module so you can start experiencing the power of positivity for yourself. You'll even start developing a positive vision for your own coaching career.
If you are already a coach but are new to positive psychology, Positive Psychology Tools for Coaches will take a deep dive into positive psychology from the perspective of coaching. It's a delightful upgrade! Both these courses help prepare you for IAPPC certification and you can save on tuition for a while.
If you'd just like to experience positive psychology for yourself before you decide to take a course, Fully Alive with Positive Psychology is a one-hour class coming up soon. View it here and register while space is available.
Register FREE for Fully Alive with Positive Psychology: