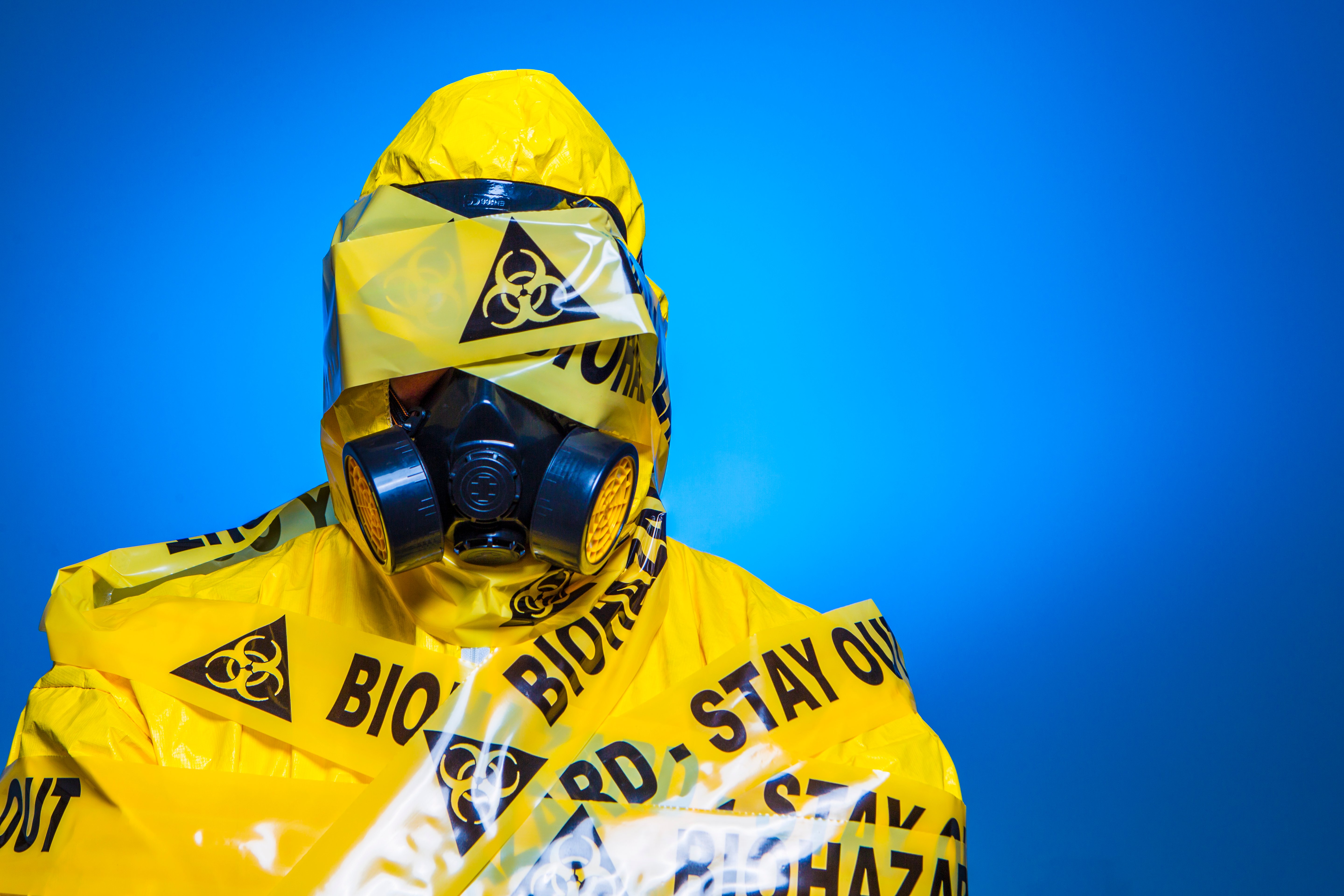 Many coaches identify as Empaths and may therefore have problems with Narcissists but they don't have to wrap themselves in PPE to avoid contamination.
Empaths have a lot in common with Highly Sensitive People (not to be confused with hypersensitivity) but also demonstrate the strengths of empathy, compassion, kindness, and love. These are ideal strengths for coaches.
When I say, narcissists and narcissistic abuse, I'm not talking about a diagnosis. I'm talking about people who are behaving in such a selfish manner that they abuse others. These are what many coaches refer to as, "toxic people".
They are toxic because they make other people sick.
If you are a coach, you need to understand this dynamic because some of your clients will experience it. If you think you are an Empath, you need to understand it so you can protect yourself from harm.
To learn the 30 ways Empaths can avoid narcissistic abuse and find out about an upcoming class on the topic, read on.
There is something the following all have in common... Sexual abuse, racism, mass murders, terrorist plots, dictatorships, cult leadership, internet trolls, scams, bullying, infidelity, lies, manipulation, cheating... They are all committed by narcissistic people. These are some of the most dangerous people alive and even when their abusive behavior is relatively mild, the suffering they can cause can be immense.
You might think this is an odd topic for someone who usually writes about coaching and positive psychology.
But ignoring the downside of life is never positive. Knowing how to handle difficulties is always positive.
I've known more than my share of narcissists. I am not talking about people who post too many selfies on Instagram. You can never judge who is a narcissist by just one behavior. You need to know them well. They always seem awesome at first, while they still want something from you. But relationships with them never turn out well, once they get what they want. They "Kiss up and kick down." You will wonder what you did wrong. But usually, you did nothing wrong. It's hard to believe some people are like this but until you accept that, you will be vulnerable to more abuse.
Empathic people are often targeted for narcissistic abuse and many Empaths are coaches so this is a topic that needs our attention.
If you know me, you know I learn everything I can about subjects that matter to me. Because I've experienced narcissistic abuse more than once, I've had psychotherapy, neuro-therapy, have taken several courses on the subject, and have read a ton of books. I've also been coached on it. I joked recently that I probably should have an honorary PhD in narcissistic abuse.
It's time to share what I've learned.
So to start, below is a download of 30 Ways Empaths Can Avoid Narcissistic Abuse. I'm also considering a course on this topic for Empaths and Coaches, or at least a one-off class. I need to know if this is of interest to my readers. If you're interested in a class or course on this topic, click below for the download.
Start learning how to avoid narcissistic abuse. Click the button below.