Coaches are asking to see the video of Top Ten Secrets to Making a Living as a Life Coach. Okay, here it is. Click the image below, register with your name and email and download the video to your device. It's a safe download. Have fun!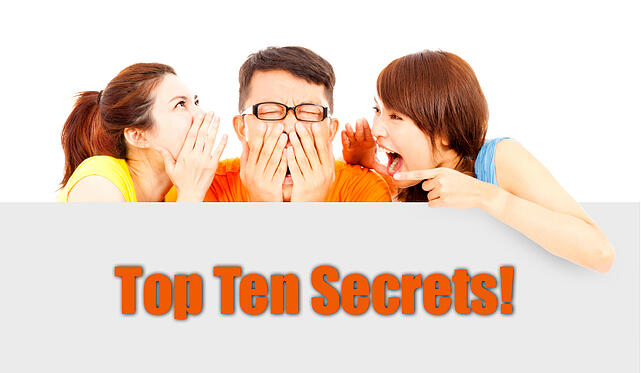 The last post on this blog was, What Does it Take to Become a Top (Business or Life) Coach?
It sparked quite a stir and a lot has happened since.
You gotta be in it to win it. Get in the GAME: