Whether you're a brand new coach or a veteran, one of the most painful experiences is to have too few coaching clients.
If that's you, read on...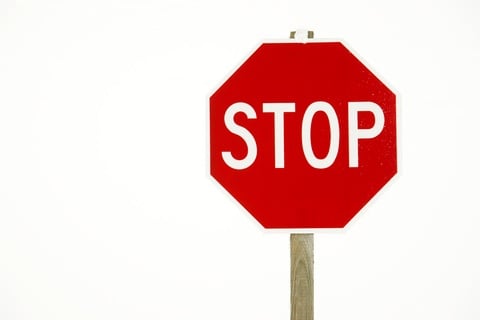 What's the #1 thing stopping you from filling your coaching practice?
I'm a new coach

- SOLUTION: Time; stick with it

I'm shy, unsure

- SOLUTION: Experience creates confidence; so get to work ;-)

I don't feel like a real coach, yet (credibility to self and others)

- SOLUTION: Start coaching, now and you'll immediately BE a real coach!

I don't know who/how to invite

- SOLUTION: You may need training to get started and enough practice that you'll learn everything you need

I'm too busy with something else

- SOLUTION: Commitment; stop kidding yourself! Do you really want this?

I hate to market

- SOLUTION: You need to shift perspective, because all human communication is marketing

I have a fear of rejection

- SOLUTION: Either feel the fear and do it anyway, or work with a coach or psychotherapist to get over your fear once and for all. For many people, doing the feared activity over and over reduces or eliminates the fear.
What's standing between you and a full coaching priactice?
Whatever your reason for not having the coaching business you really want, Coach 100 can help you get it.
Learn about the Coach 100 Program, by reading the free ebook. Coach 100 Pro is included free of charge with membership in the Certified Positive Psychology Coach Program. 100% of coaches who complete the program have clients by the end.
87% of coaches who complete the program have full coaching practices.