Do You Need To Become a Certified Coach?
Increasingly, life, business, and executive coaches need to become certified coaches, but some need to more than others.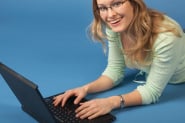 To take our quick quiz and see within minutes if you need to get certified, fill out the quick form below. Nothing to download or buy.
Take the Quiz and Decide If You Need to Become a Certified Coach