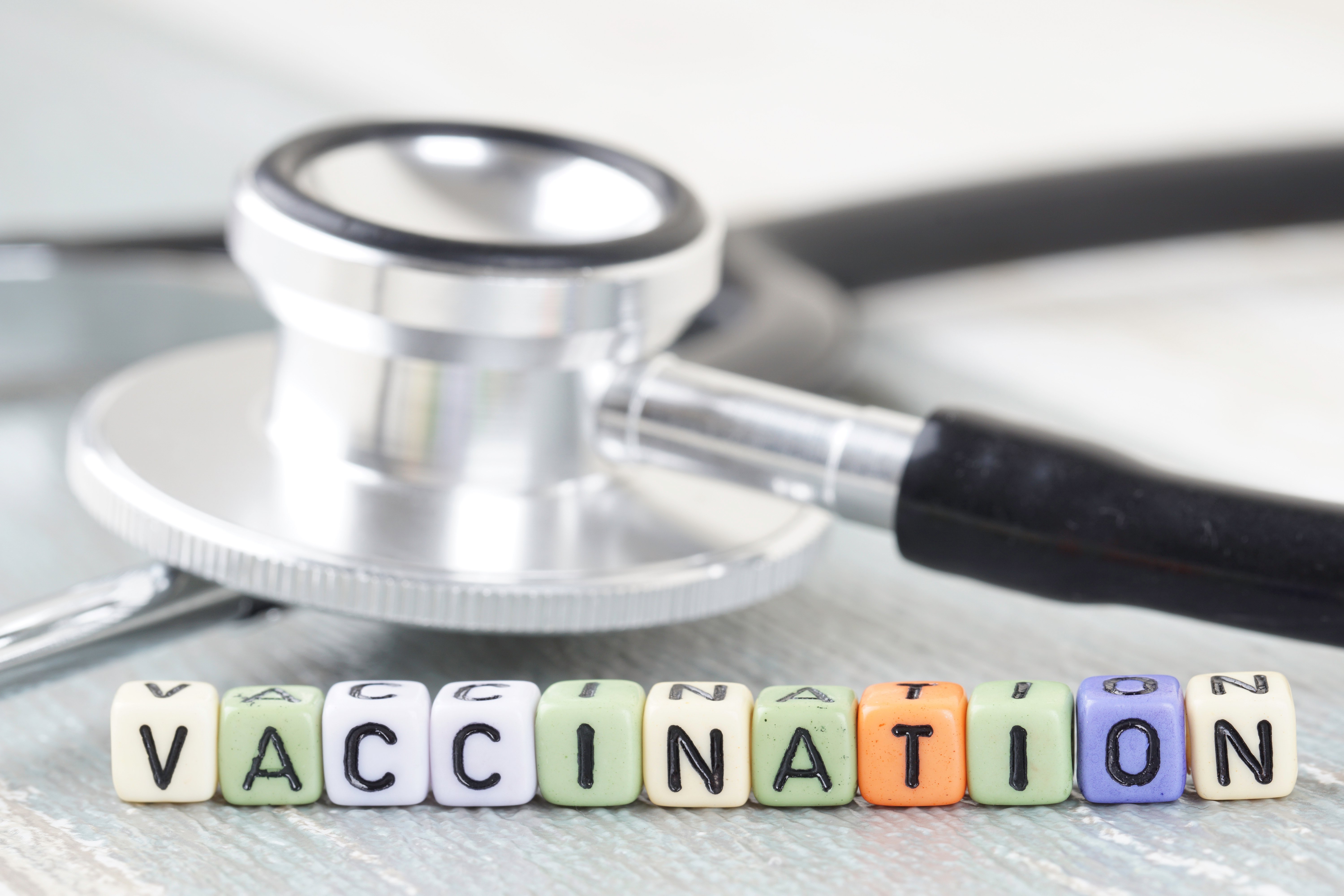 Last week, I got a surprise in my inbox.
I was invited to make an appointment to get the Covid-19 vaccine and within 24 hours, I had the vaccine in my arm. I won't lie; I was ecstatic!
I know millions of people are hesitating to get the vaccine. In fact, I'm pretty sure my good fortune was due to others declining the opportunity because the vaccine was suddenly opened up to my group after the vaccine provider vaccinated everyone who wanted it in the previous group. In fact, the nurse who vaccinated me told me I was getting one of those "extra" doses that the vaccine vials often yield.
In case it's helpful, here are my reasons why I got vaccinated without hesitation and probably you should, too.
Ironically, something else helped even more in the short-run.
N95 masks are again available to the general public. When worn properly, they are 95% effective at protecting you from inhaling the virus. They can be worn repeatedly as long as they fit your face snuggly. I got a shipment the same afternoon I got my vaccine appointment and at first I thought I wouldn't need them, but I realized it would take several weeks to get full immunity from the vaccine. With these new, more powerful masks, I feel much safer getting out of the house and enjoying some normalcy. I highly recommend them. Just be careful to buy them from a reliable retailer, because there a many fakes already. Don't get them from a drifty website or from the "marketplace" of a big retailer, which may not have vetted the sellers. Your masks should be NIOSH approved and have the Health and Human Services logo (unfortunately, some of the fakes appear to also have these stamps of approval, so pay a little extra to a mainstream retailer and get the real thing.)
I hope this helps! Stay safe and be well.
Most of the time, I write about coaching. If you're interested in becoming a coach, please download the free Become a Coach eBook.