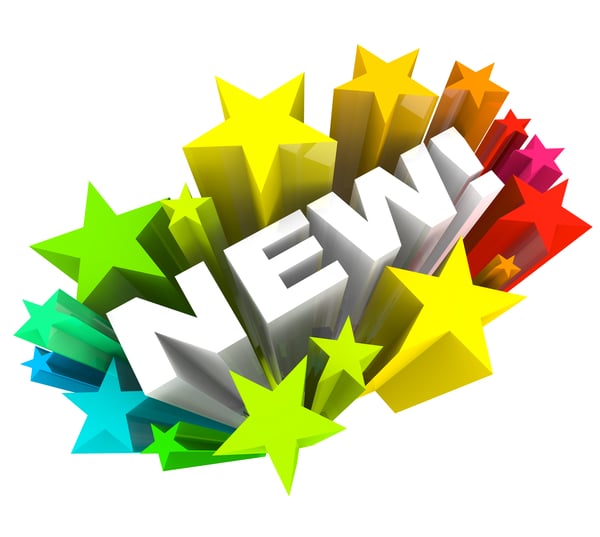 After over twenty years, the International Coach Federation (ICF) has released a brand-new version of its famous eleven Core Coaching Competencies and now there are only eight!
What did they leave out? Nothing. They actually added! Read on...
Today, the ICF publicly released it's new Core Coaching Competencies after two years of research, from an industrial psychology perspective, into what 1,300 coaches actually do with their clients.
The Competencies, on which the world's most recognized certifications are based (ICF ACC, PCC, and MCC) have guided the coaching of thousands of professional coaches for two decades. Now they have been streamlined and integrated with new material resulting in a shorter list that's packed with information.
When will the ICF begin certifying with the new Competencies?
Not before 2021 when ICF accredited coaching schools are required to include the new Competencies in their curricula instead of the old.
What do the ICF's new Competencies mean for coaches who want to get certified?
If you expect to apply for ICF certification by the end of 2020, you may want to stick with the old Competencies, although you may learn some useful nuances from the new Competencies that may assist you in passing ICF's rigorous certification process.
If you're planning to apply for ICF certification in 2021 or later, begin learning about the new ICF Competencies now. When you join an ICF accredited training program, be sure to ask whether they are teaching the new or old Competencies. This coach training program will begin translating the old Competencies into the new starting

today

for our current students and will begin training exclusively with the new Competencies in 2020.
Here's a handy table that will help you start translating the old Competencies into the new.
New ICF Core Coaching Competencies
Old ICF Core Coaching Competencies
1.Demonstrates Ethical Practice - Understands and consistently applies coaching ethics and standards of coaching
1. Ethics and Standards
2. Embodies a Coaching Mindset - Develops and maintains a mindset that is open, curious, flexible and client-centered
BRAND NEW
3. Establishes and Maintains Agreements - Partners with the client and relevant stakeholders to create clear agreements about the coaching relationship, process, plans and goals. Establishes agreements for the overall coaching
engagement as well as those for each coaching session
2. Establishes the Coaching Agreement
4. Cultivates Trust and Safety - Partners with the client to create a safe, supportive environment that allows the client to share freely. Maintains a relationship of mutual respect and trust
3. Establishing Trust and Intimacy with the Client
5. Maintains Presence - Is fully conscious and present with the client, employing a style that is open, flexible, grounded
and confident
4. Coaching Presence
6. Listens Actively - Focuses on what the client is and is not saying to fully understand what is being
communicated in the context of the client systems and to support client self-expression
5. Active Listening
7. Evokes Awareness - Facilitates client insight and learning by using tools and techniques such as powerful
questioning, silence, metaphor or analogy

6. Powerful Questioning

7. Direct Communication

8. Creating Awareness

8. Facilitates Client Growth - Partners with the client to transform learning and insight into action. Promotes client autonomy in the coaching process.

9. Designing Actions

10. Planning and Goal Setting

11. Managing Progress and Accountability
Download this competency table for free here.
Learn much more about the new Competencies...
Get instant access to the FREE webinar video here: