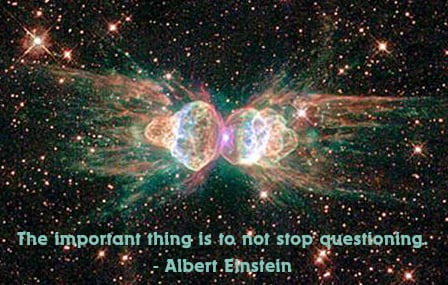 What scientists and coaches have in common is curiosity and a need to ask the right questions. Wrong questions elicit the wrong data, or insights, goals, actions, results.
The right questions literally create new realities, when asked at the right times.
View a list of 101 Incredible Coaching Questions here.
View an infographic on how and when to ask coaching questions here.
Ask your own questions. Join the next live Q&A class: