Get Meaningful Training
in Positive Psychology and Neuroscience Coaching
For your own well-being, or to enhance your career, or begin a new career as a life coach, or business or executive coach.
Time for New Beginnings?
Here's the Key.
Make choices that matter.
Coaching helps you make the choices you need to live the life you want. As a coach, you'll help people live better lives, and with the tools you get from coach training, you'll have the keys to living your own best life.
There is so much we could worry about: Inflation, Pandemic, Climate Crisis, War, Social Inequality. Most of it is out of our control and we don't know when it will ever end. But we do have control over the choices we make.
And when you choose to make wise choices about your life, your well-being, your loved ones, and your career, life gets better regardless what's going on out there. These are tools to help you make the best possible choices easily, that can benefit you for a lifetime. And you can use them to help others, as well. Read on...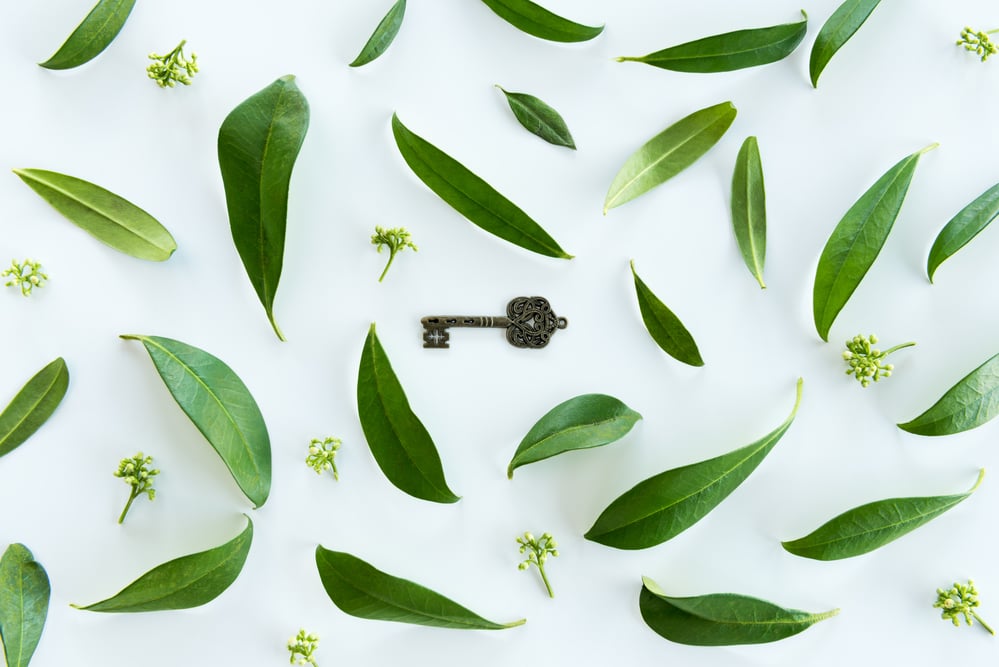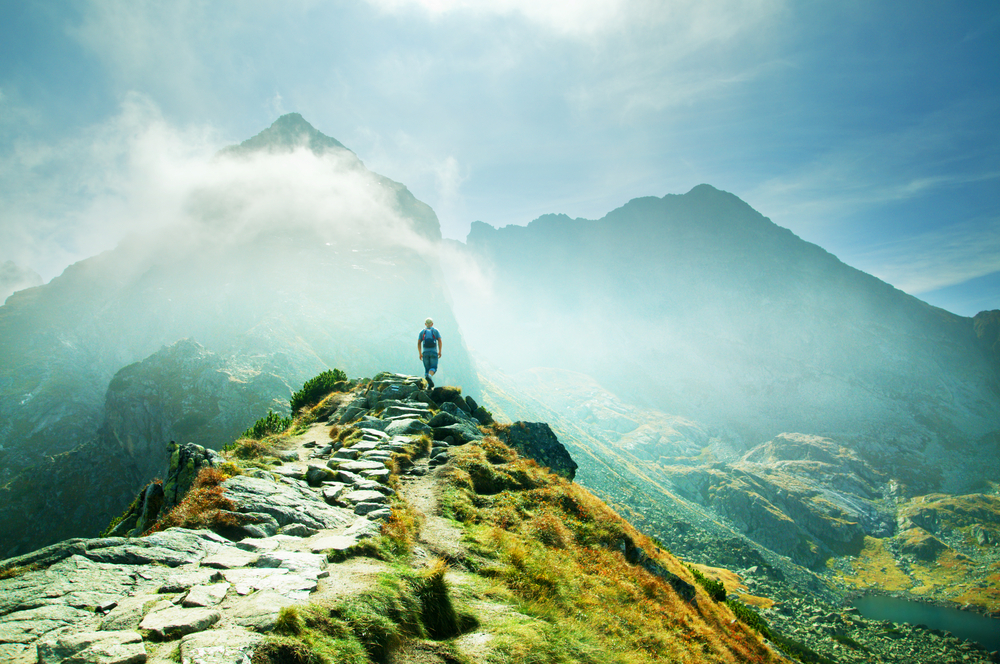 Live an Inspired Life.
Coach others to do the same.
After decades of research and practice, we have the tools to help anyone be their best. When people are at their best, they can change the world for the better while maintaining their energy, resilience, and well-being. Thrive and help thrive!
We've thrown off the shackles of conformity and competition to help new coaches find their brilliance while coaching their clients to be brilliant, too. This is a whole new way to coach that is both easier and more effective and it revolves around you and your strengths. No matter what your strengths are, they can help you coach dramatically better.
It feels like magic, but it's science.
How Does It Work?
Flexible Design with You in Mind.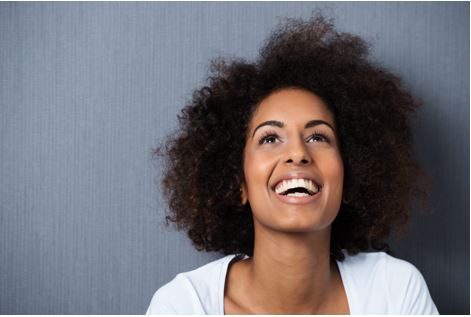 How We Work
Join this Supportive Environment for Your Professional Growth
You can take your courses one at a time or join the program.
If you want to take the whole program, Apply here.
Are you a new coach and want to get IAPPC certification through us? Take courses 1-5.
Already have training in coaching, positive psychology, or neuroscience? Substitute an advanced course and get your CPPC.
Want advanced training, only? You can do that too!
Can't attend when live online classes are available? Our coaching courses can be taken entirely via recordings.
Each course has a dedicated Resource webpage that opens one week before the live Zoom classes start and closes one week after live classes end.
Got questions? Click on Live Chat to the right.
Or Contact Us Here.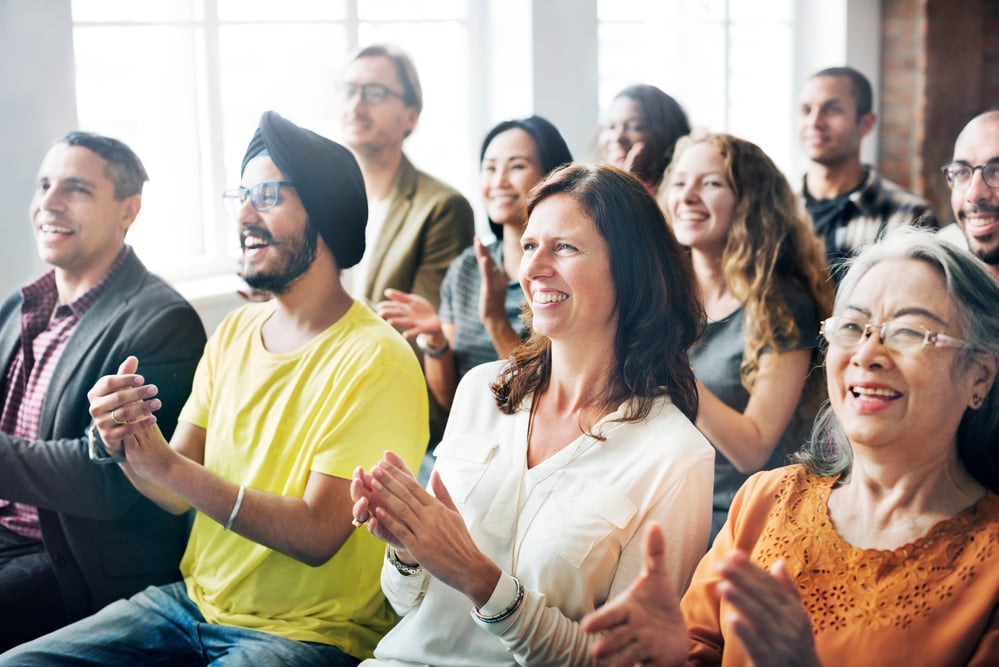 Who Are We?
We're coaches who believe coaching can change the world.
We've been leaders in evidence-based coach training for over a decade. We specialize in training people who want to be life coaches, business or executive coaches, and health and wellness coaches with the latest tools using positive psychology and neuroscience.
"I completed my Certified Positive Psychology Coach® Qualification through School of Coaching Mastery and was also coached and mentored by Julia. She is not only an exceptional coach, teacher and mentor, but she is truly masterful and conducts her school and practice with the highest ethics and standards. When you have achieved a credential through Julia's school, you know that you have the skills to be a world class coach. I thoroughly enjoyed being taught and coached by her and deeply value our relationship. My Positive Psychology credential boosted both my personal and professional life and was a truly pivotal point for me." Paula Facci
"What I love most about positive psychology coaching is the positivity itself. So many times in life people only tell us what we are doing wrong. With positive psychology coaching - we get to celebrate all the things the person is doing right, and it has very powerful results!" Krista Harris
"I was interested in (the SCM Coach 100 Business Success) program and so thought it would be fun to sign up 2 months ago. The response has been phenomenal - In two months I have coached 52 new people and taken on 7 new paying clients. On top of this there are 36 trial sessions already booked in my schedule for the next month and new ones come in every day." Krissy Jackson
What the Data Say About SCM Results
Is this coach training program effective?
Coach training schools that guarantee success - such as promising you'll make $100,000 in your first year of coaching - tend to be scams. They know coaches want to be successful and make false promises. Look for a track record, instead.
Based on data we collected from our students:
100% of our recent graduates were coaching professionally.
Of those, 75% were coaching exclusively. The other 25% offered coaching services along with other professional services, such as consulting and training.
100% of Coach 100 participants who completed their program had coaching clients.
Of those, 87% had full coaching practices (meaning their client rosters were full).
Some Coach 100 participants filled their coaching practices even before finishing the program.
Compare the above data with data we collected from from over 3,000 coaches who were not SCM members: 79% said they were dissatisfied with their coaching careers.
Yes, although no school can predict your income, because that is based on your actions, this program is effective at helping previous coaches become professionals with coaching careers. Not every coaching school can say that truthfully. So don't choose the wrong school!
Get Started
Choose Your Ideal Coach Training Path
Free Coach Training
These short online coaching classes Introduce you to the basics of coaching, positive psychology, and neuroscience, all for free! Immediate access.
Always Free!
Coaching Courses
Learn about just the topics you want right now. Take these online live or recorded courses and earn a certificate of completion for each one. Courses can be taken entirely via recordings or via live webinars, or some of both. View the live class schedule or the expanded recorded class schedule. Immediate access.
Tuition Varies.
Our Advantages
Why Choose Us?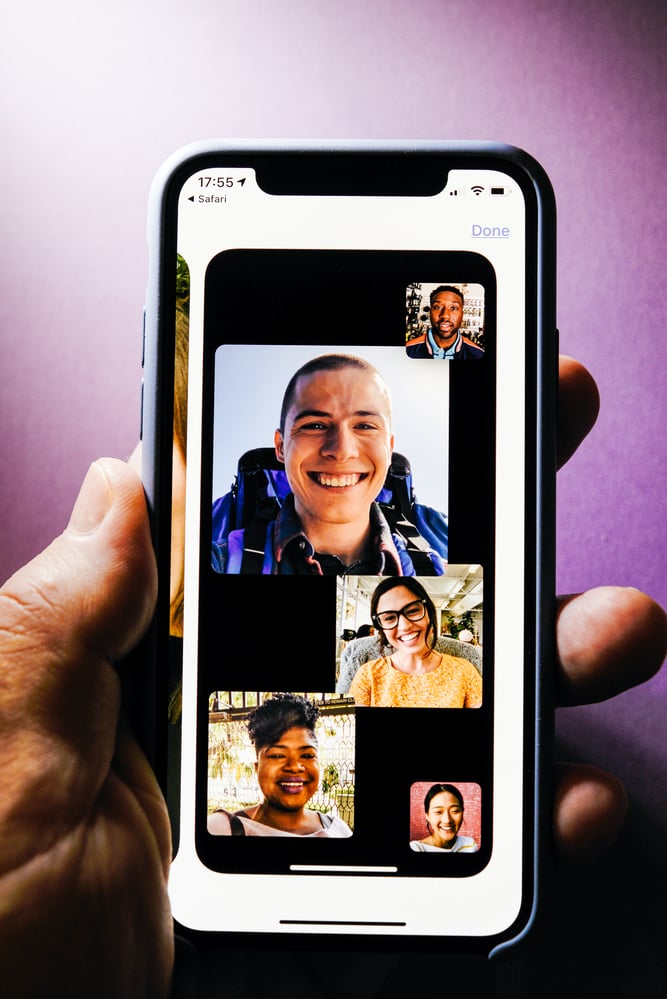 Get Clients
When you join the full program, you'll get the Coach 100 Business Success Program for FREE ($800 value). With this program, you can fill your coaching practice with paying clients while you learn! 87% get full coaching practices by using this program.
Get Confidence
We've been leaders in positive psychology and neuroscience coach training for over a decade. Our trainers are certified coaches who are experts on coaching, positive psychology, neuroscience, business, marketing, attracting clients, and earning coach credentials. You'll be confident that you have the knowledge you need to succeed as a coach.
Get Convenience
You're busy and attending in person is more challenging than ever. We have been 100% online for over fifteen years and as technology improves, we've found ways to make online learning more powerful than in-person. You save the time and expense of travel and commuting. It's better for you and better for the environment, too!
Get Connected
Connect with your future colleagues and best friends - from around the world! Meet like-minded people who share your passion for helping people grow and transform with the most effective tools. We make coaching international clients easy for you. Because when the world is your territory, your success is limitless!
Get Certified
Our graduates earn the Certified Positive Psychology Coach® credential from the IAPPC, at no extra charge. It's the only coaching association that certifies you based on your coaching results, using your strengths, instead of requiring you to conform to a list of competencies. Evidence-based coaching is the future. Don't settle for less.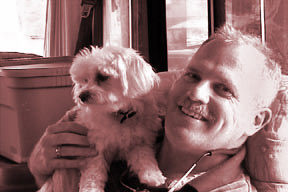 Coaching Blog
Coaching 20 Years Later: What's New Since the Founder of Coaching Has Passed
Read More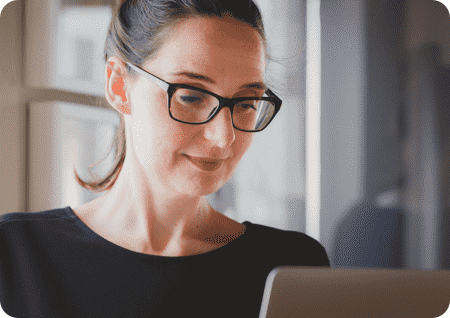 Want more info?
Coach Training Can Change Your Life
Whether your dream is to become a life coach, health and wellness coach, a business or executive coach, or a career coach, training in positive psychology and neuroscience coaching will help you succeed and we've been leaders in this new approach to coaching for over a decade!