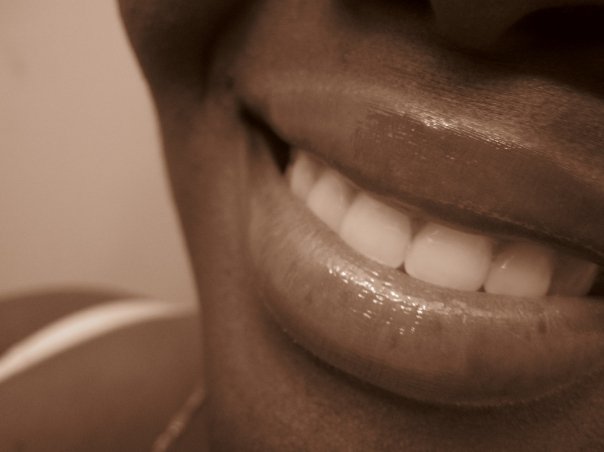 Positive psychology is the science of happiness, wellbeing, and flourishing.
It's the perfect science for coaching for all the following reasons...
1. Positive psychology continually delights us.
Every month new discoveries about the benefits of awe, finding your power, retraining your brain, increasing your health and wellbeing, optimizing your path to achievement, becoming sustainably happier, and much, much more are shared by researchers, teachers, and coaches, so we all benefit from the new science of happiness. These discoveries point to new tools for coaching and those tools are also being researched, so coaches and their clients can constantly upgrade approaches to greater success and wellbeing for stronger outcomes. It's a virtuous cycle that benefits us all. Read on for specific tools and ideas...
2. Little things make such an extraordinary difference.
One of the most powerful discoveries from positive psychology is that often it's the littlest things that make remarkable differences to happiness, wellbeing, and success. What sorts of things?
For example: sharing a moment of positivity with someone else, even an animal, or a stranger; not only improves your day, but can improve your health by lowering blood pressure and heart rate, while increasing feel-good neurotransmitters such as serotonin, known for its importance in relegating mood and possibly preventing depression. Better still, taking the time to review moments of positivity can increase their benefits and help hardwire a healthier brain, while lifting optimism and motivation, both important attitudes that make achieving goals easier.
3. Positive psychology integrates beautifully with related fields like positive neuroplasticity and emotional intelligence.
Positive psychology focuses research on observed behaviors that correlate with positive outcomes, usually for individuals, but this field of research also recognizes, for instance, that harmonious relationships are important predictors of individual happiness and that changes in the brain also correlate with positive outcomes. So we employ other fields of research, such as emotional intelligence, which offers tools for navigating emotions and building positive relationships, and the science of positive neuroplasticity, which helps our clients rewire their brains for sustainable positivity.
Try this tool now: Think of a positive interaction you've had recently with someone. Spend 10 - 30 seconds locating the positive feeling associated with this interaction in your body and re-experience it to help rewire your brain for more positivity. Ask yourself what was it that evoked this positivity in you. Was it something they did or just who they are, for instance? Bonus points: Next time you see that person, let them know you appreciate that thing they do and that just might deepen your relationship.
4. Positive psychology offers the perfect tools for coaches.
Some positive psychology tools lend themselves perfectly to the coaching process, itself. Positivity bias, for instance, helps us shift our clients' moods so they can think more resourcefully during coaching sessions and thereby find the best solutions to their challenges. Ideal Self exercises can help a client envision what they most want. And the topics of values, needs, and strengths; help us shift the conversation to what really matters in a given situation, how the client would like to change it, how to do so most effectively, and make follow-through significantly more likely.
5. Our coaching clients love positive psychology as much as we do.
People around the world are excited about the possibilities for greater happiness offered by positive psychology and that has built a growing demand. They want to learn more and, most importantly, they want to apply these tools for optimum benefits in their own lives and for those they care about. The thing is, most people are busy and really just want to learn the tools that will make the biggest differences for them as soon as possible.
That's where coaching really comes in. Professional positive psychology coaches learn which tools work best for whom, as well as when and how to use them. Our clients get highly customized attention and practice those tools that will most help them succeed with their goals. Coaching and positive psychology were made for each other and, most importantly, they are made for our busy clients.
Interested in joining the profession of positive psychology coaching? Get your credential, plus 125 ICF hours, and learn effective skills with the Certified Positive Psychology Coach program. Apply below.