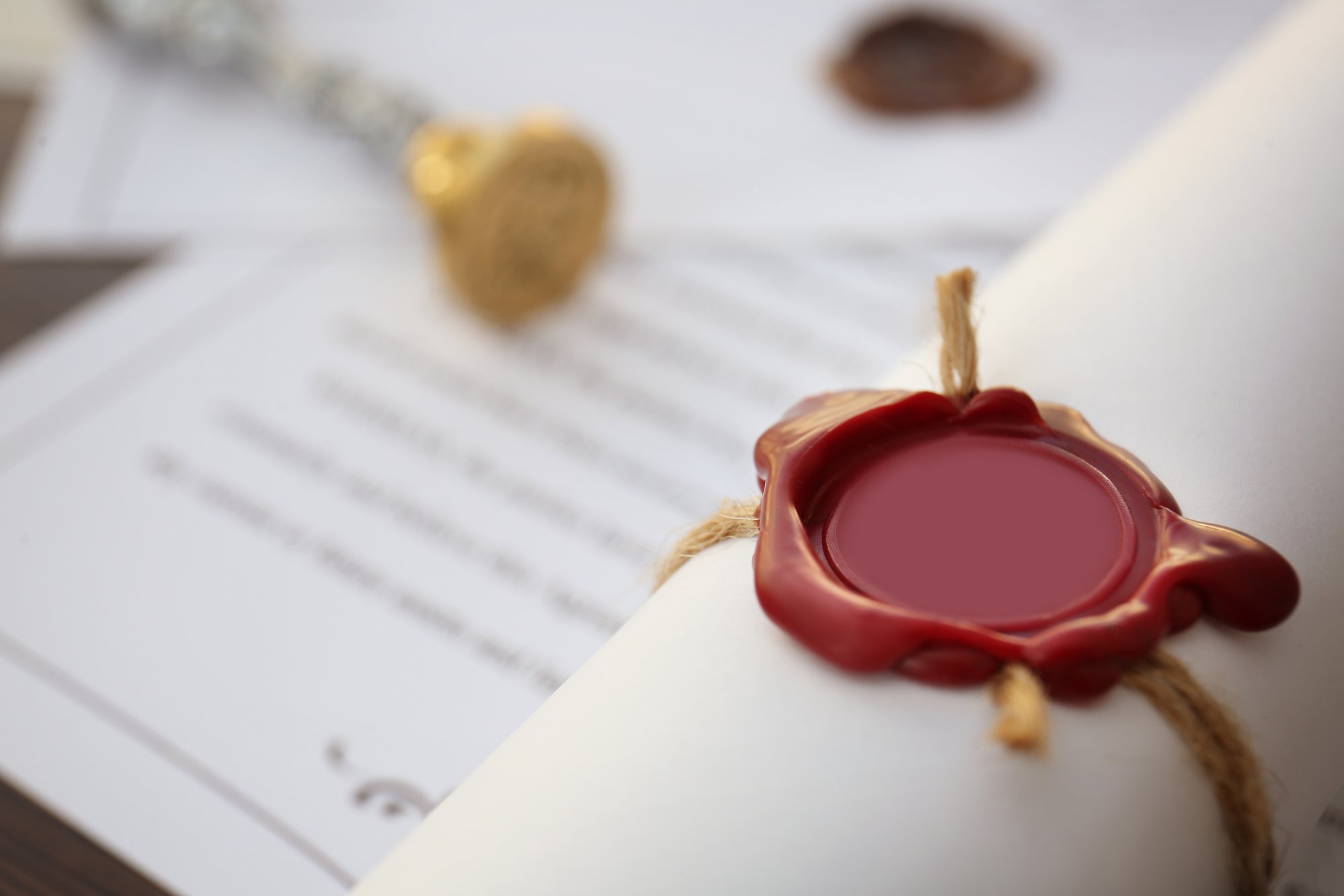 Which coaches are most successful?
In a recent article, Seth Godin, the guru of marketing, pointed out that the top 5% of businesses do very well. He also mentioned that everyone would like to be number one, but mathematically, not everyone will be number one, which is okay because the top 5% is where you need to be. This applies to coaching, too.
How do you get into the top 5% of coaches?
There are many pathways to success in coaching. One is to increase the quality of you customer service. Another is to increase the quality of your coaching. Both will help you become "remarkable". In other words, your happy clients will rave about you and that brings more happy clients. Experience, training, education, and certification will also help you do well. Of these, certification tends to be most important in coaching.
Do you need to be certified to succeed as a coach?
No one certification, by itself, will be enough for you succeed to as a coach. And there are still some coaches who claim you don't need any certification, at all. This used to be true back when few working coaches were certified and it may still be true depending on who your clients are. If you coach mostly entrepreneurs, they may not care if you're certified. But if you want to qualify for lucrative coaching contracts in large organizations, you will most certainly need a recognized certification.
What certification will help you succeed as a coach?
By far, the most recognized coach certifications are those of the ICF. They have three levels and the highest, their MCC, is only held by 4% of the coaches they have credentialed. This might suggest that you need the MCC to succeed, but that's not true. Many coaches are still uncertified and we have to count them, too. Still fewer coaches are certified by the ICF, only about 25,000, as of this writing, out of the 50,000-60,000 professional coaches, worldwide. We can estimate that 2,500-3,000 coaches are in the top 5%, many more than are MCCs. So I would suggest the next level down, the ICF PCC, is the one you want to shoot for. In my experience, those are the coaches who are succeeding.
Will the ICF PCC guarantee coaching success?
No. As stated earlier, no one factor contributes to coaching success, but certifications do matter and entry-level certifications sometimes aren't enough. When you choose your coach training path, look for trainings that are accredited for at least enough hours to qualify for the PCC. You may want to shoot for the stars and get MCC-level training, as well.
Where can you find coach trainings that are accredited for PCC and MCC credentialing?
The ICF has listings for many trainings that meet the requirements for PCC certification (125 hours) and MCC certification (200 hours). The Certified Positive Psychology Coach® Program was the first positive psychology coach training program accredited by the ICF for 125 hours and later became the only one accredited for 200 hours. We are still the only positive psychology coach training, other than university training programs that are much longer and more expensive, that is accredited for 200 hours. If you're looking for evidence-based coach training, one of the fastest growing areas in coaching today, check out our program.