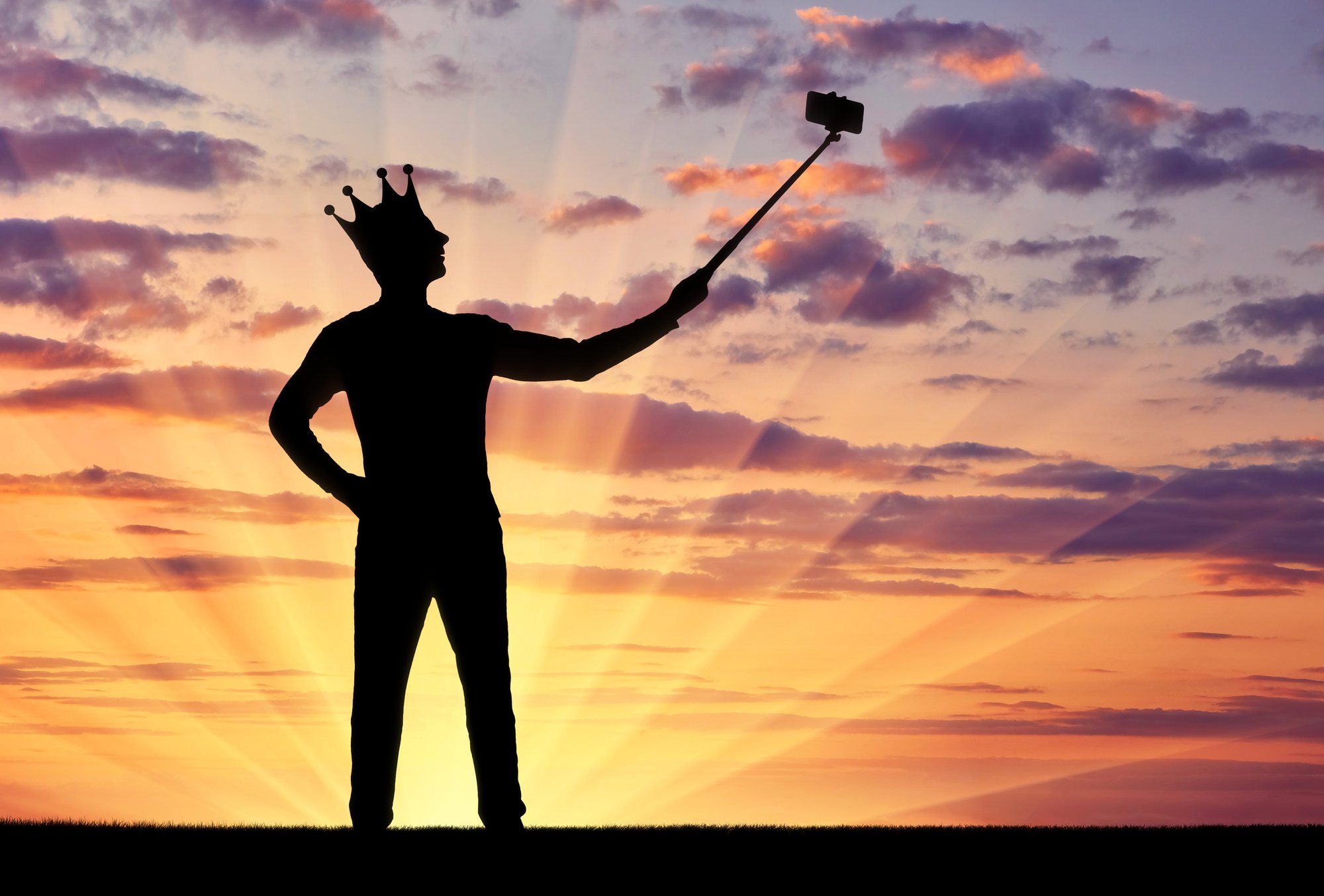 Life coaching clients are sometimes accused of being selfish or self-absorbed. Does that make them narcissistic?
To find out, let's look at what narcissism really is. It's also helpful to understand the difference between healthy and unhealthy selfishness and being self-aware vs. self-absorbed.
Narcissistic Personality Disorder (NPD) is an unhealthy pattern of behavior that requires someone to think and act as if they're superior to others. They need excessive praise and admiration, lack empathy, and can be abusive in relationships. NPD is a serious disorder, but like any personality disorder, NPD is marked by a lack of self-awareness. If someone has it, they may be unaware how they come across, are unlikely to delve deep into their drives and vulnerabilities, to see their weaknesses, or to work to improve their relationships. In fact, they tend to think others are at fault, not them.
NPD is not the same as being self-absorbed or selfish, although NPD can include those qualities, which could be a reason why people use the term "narcissistic" to name-call people who make themselves a priority by working with a coach.
In fact, criticism is one way people with NPD abuse others, so it's possible those who criticize coaching clients are the ones suffering from NPD.
Healthy selfishness is an acknowledgment that, like everyone else, you have needs that must be met for you to function at your best and you have more to offer others when you are at your best. That's also self-awareness. Healthy people express their selfishness in ways that are flexible and avoid either rigidity or chaos. They have strong boundaries but may sometimes soften them for the benefit of people and things they love.
To an unhealthy person, self-awareness may look more like self-absorption. The former requires depth and a willingness to go beyond one's comfort zone to grow. The second is superficial and obsesses over a carefully-crafted exterior self-image.
Becoming a coaching client requires a willingness to deepen self-awareness. It's about personal growth and responsibility. NPDs tend to think they are superior even without a coach, are uninterested in self-awareness, and think others need to grow, not them.
Modern culture encourages self-absorption, but most of us don't have NPD. Our willingness to grow can be our gift to the world and coaches can help us do that.
Want to develop your self-awareness and grow? A coach can help you. Find a coach here: