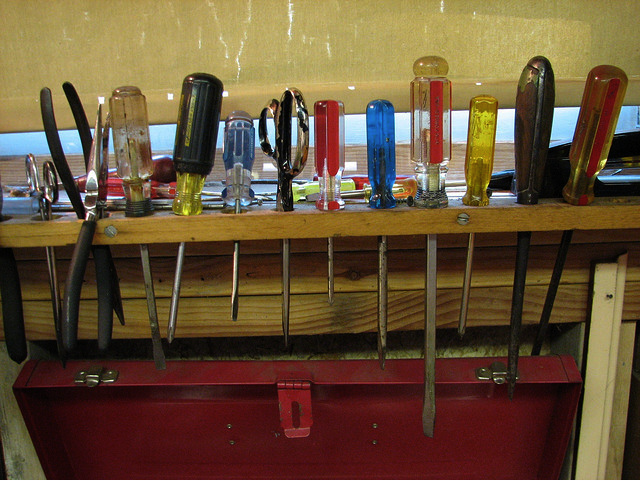 [UPDATE: DECEMBER 2012 - The Coaching Certificate Exam is no longer available with the Free Coach Training Program.]
As effective as Free Coach Training is, the downside is that new coaches need to track their own progress. That said, a talented new coach can launch his/her own coaching business just with the 28-hour Free Coach Training program. And now you have a new tool to help you with that!
As FCT graduate and
Coaching Certificate

holder, Scott Schumacher, has said:

"I had no idea how a 28 hour free training program could so effectively set me on a path to coaching as a profession. This program was also a huge self-development boost for me, and I discovered so much about myself and ways I could improve my communication with friends, how I "showed up" in the world every day, and that I could almost naturally start affecting others with this change in myself."

Our Ultimate Coach Training members get quite a bit more support from us. But I decided that it's time to add a new tool (The ICF would call it an accountability structure; the IAC would call it a supportive structure...) that will help you stay on track, learn what you need to learn, become who you need to become, get your Coaching Certificate, and understand your next steps toward becoming a successful coach.
Picture by L. Marie