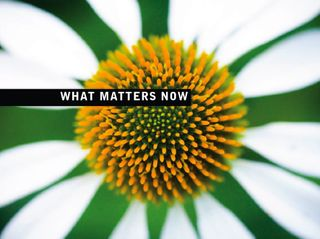 Recommended Reading for Coaches: What Matters Now by Seth Godin & Friends. Get the Free Ebook.
Seth Godin, the best selling author who coined the phrase, 'relationship marketing', invited 70 other thought leaders, such as Chris Anderson, Kevin Kelly, Martha Beck, and Tom Peters, to each write one article based on one word.
It's available as a free download now. And of course it's not just for coaches, but I highly recommend it to anyone who is interested in coaching.